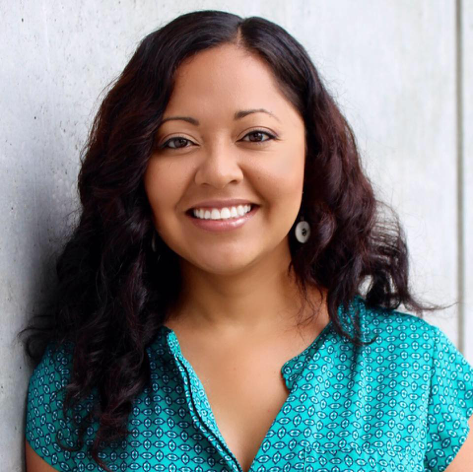 The Spring 2022 Biology Seminar Series commences with a talk from Dr. Nayeli Carvajal, "Climate change effects on tri-trophic interactions." The seminar is on Tuesday, February 1st, at 12:00pm.
Nayeli Carvajal is an ecologist broadly studying the effects of anthropogenic factors (i.e., climate change, land disturbance.) on insect–plant interactions in natural and agricultural systems. She received her PhD in Ecology & Evolutionary Biology at the University of California, Irvine and a master's degree in Environmental Sciences from the University of Nevada, Las Vegas where she studied butterfly habitat response to forest restoration treatments. For her dissertation research at UC-Irvine she investigated the role of inter- and intra-specific variation in host-plant's traits (i.e., nutrients, direct and indirect defenses, etc.) in driving herbivores' response to climate change. She recently joined the Wetzel's lab at Michigan State University where she will be studying the effects of heatwaves in the potato agricultural system.
Please reach out to oasin@oxy.edu for Zoom details.