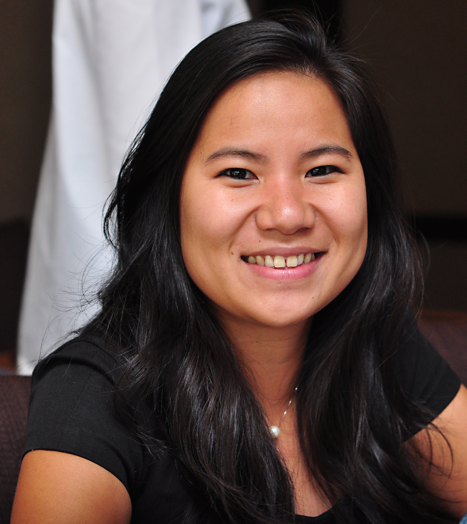 The Fall 2021 Biology Seminar Series continues with a talk from Dr. Tina Tran, "Ensuring access to essential medicines and health services in Kenya through innovative community-based care models." The seminar is on Tuesday, September 28th, at 12:00pm.
In this presentation, I will discuss innovative and community-centric care models that our team has implemented, with the goal of ensuring optimal access to essential medications and healthcare services for chronic disease management in western Kenya. I will also share personal lessons learned from my global health work over the past decade. Lastly, I hope to discuss how these learned lessons can be adapted to solving healthcare challenges in our local communities.
Please reach out to oasin@oxy.edu for Zoom information.