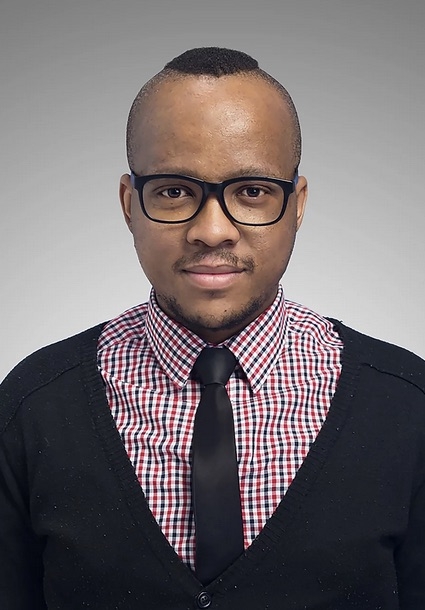 Check out the first seminar in the Fall 2020 Biology Seminar Series!
I have a firm background and deep understanding of Mediterranean ecosystems and ecological theory. My current work focuses on understanding which assembly processes are delimiting the plant microbiome, as well as the evolutionary history of niche shifts and stability. By understanding the mechanistic processes that assemble these plant microbial communities, it become not only possible to identify key microbes that are essential for promoting plant growth and health, but also key intervention point where the microbial community can be engineered to be composed of microbes that can modulate plant stresses (abiotic or biotic).This work will contribute to our understanding of how plant microbiomes are assembled and maintained, and more importantly, offer a new perspective on the hologenome theory of evolution. I'm also passionate about science communication and contribute to online discussions regarding advances and challenges in microbiome research.
A recording of the seminar is available to individuals with Oxy credentials. Please reach out to oasin@oxy.edu for details.