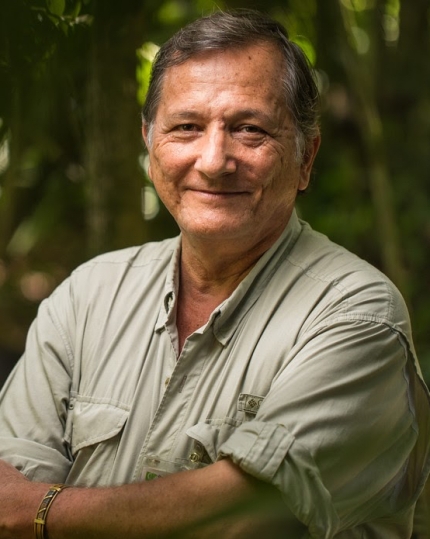 The Fall 2019 Biology Seminar Series continues with Carlos de la Rosa's talk, "20/20 Vision and the Nature of the Conservation Conversation."
CARLOS DE LA ROSA
Lindsay Wildlife Experience
In today's world, we can't be vague about what we need to do to save nature and our biodiversity. Our environmental challenges are no longer "issues" to talk about, but true emergencies to act upon with clarity and sharpness of vision (hence the 20/20 title). How do we approach our conversations about the environment in a world of distractions and overwhelming amounts of information competing for our attention? This presentation provides examples and a road map on how to talk and act effectively to reduce our environmental footprint and move us to a more sustainable, regenerative mode. My aim is to inspire you to act and to become an influencer for a sustainable world, starting in your community.
Tuesday, October 22nd
BioScience 113
11:45 a.m.