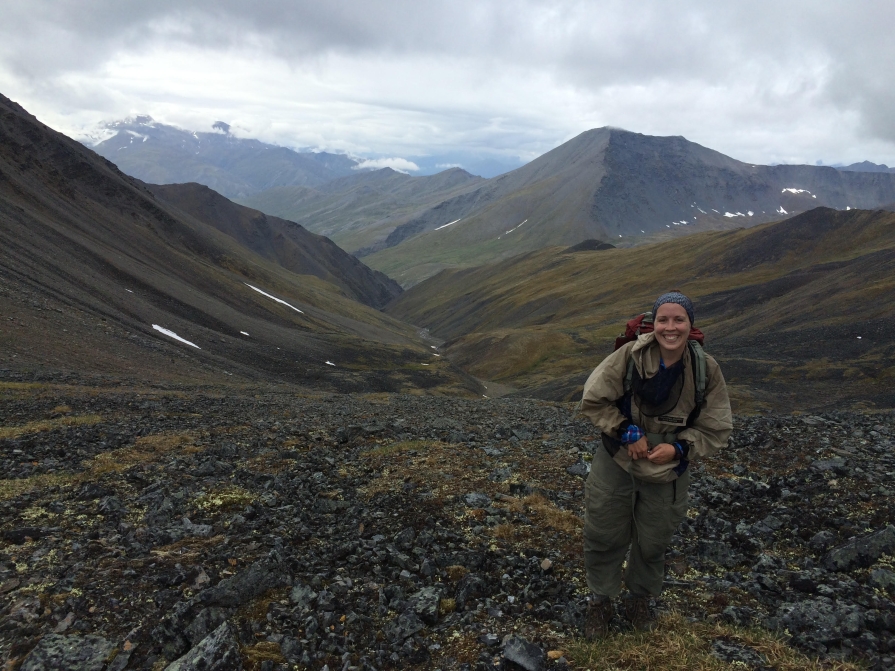 The Biology Seminar Series of Spring 2019 concludes with Carly Phillips' talk, "Climate change science in a rapidly warming Alaska."
The response of arctic and boreal ecosystems to global change will be critical for future climate, due to their vast stores of carbon. Impacts from accelerated climate warming can already be seen across the landscape from the expansion of woody vegetation in arctic tundra to increased frequency and intensity of wildfires in boreal forests. Both of these climate impacts threaten to release vast stores of carbon to the atmosphere and exacerbate climate warming. This seminar will explore both the mechanisms that control carbon cycling in tundra and boreal forests, and the ways in which climate-focused management of these ecosystems could minimize further carbon release. 
Carly Phillips is a Kendall Research Fellow with the Union of Concerned Scientists, where she studies carbon cycling in arctic and boreal ecosystems. Her work investigates how soil and permafrost processes respond to a rapidly changing climate, and has taken her to both Alaska and Sweden. Her current work combines research with policy and investigates how fire management can be used as a climate mitigation strategy to reduce carbon emissions from Alaska's boreal forests. She graduated from Oxy in 2012 and earned her PhD from the University of Georgia in ecology.
Tuesday, April 23rd
Weingart 117
11:45 a.m.
This event is sponsored by the Biology Department and the Remsen Bird Fund.