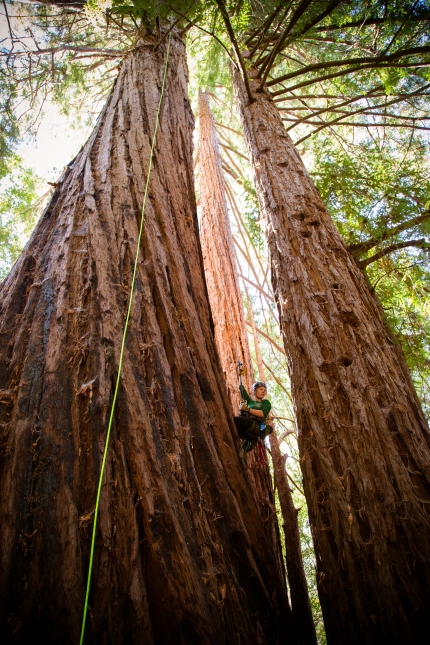 The Biology Seminar Series of Spring 2019 commences with Claire Willing's talk, "Plant-fungal interactions and implications for plant physiology."
Claire Willing is interested plant-fungal symbioses including with mycorrhizal fungi, a group symbiotic, root-associated fungi. Her work has taken her from the coast redwood forest to pine forests of the Sierra Nevada, and most recently, even to cloud forests in southern Brazil. Her overall interest is in linking fungal community ecology to plant physiological performance. Claire graduated with her degree in Biology from Oxy in 2012 and will be finishing her Ph.D. at the University of California, Berkeley this spring.
Tuesday, February 5th
Weingart 117
11:45 a.m.