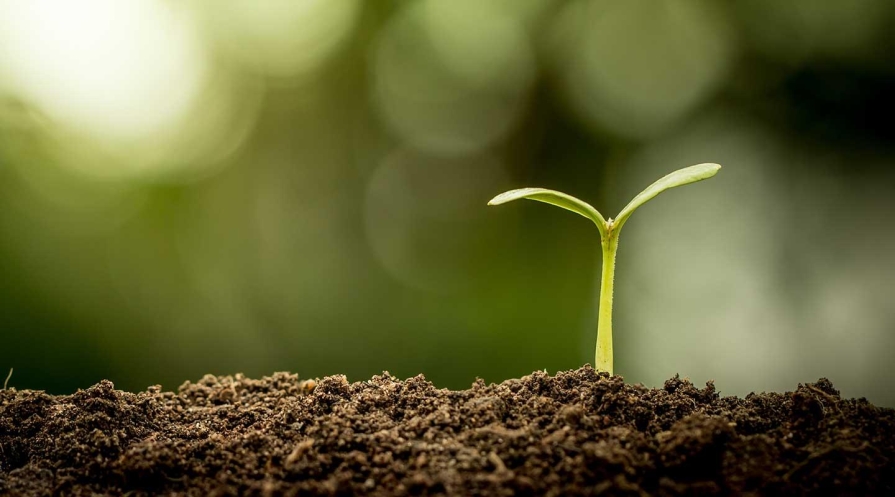 A message to the greater biology community from the Occidental College Department of Biology.
Dear Biology Community,
We write to you today in sadness and solidarity. As demonstrations across the country are taking place to protest the senseless acts of violence committed against the Black community and the systemic racism that has gripped our nation from its inception, we want to emphasize that the Biology Community stands firmly behind the message that Black Lives Matter.
We stand together with all of those outraged at the murders of Breonna Taylor, George Floyd, Ahmaud Arbery and countless others before them. We acknowledge the brutal and oppressive systems that have prevailed for centuries and the need for reform of our criminal justice system. We acknowledge the unacceptable, disproportionate impact of COVID-19 on Black, Latinx and Native communities. And we acknowledge the silent threat to life that is environmental racism. As biologists, we assert that access to nature is a right, access to clean water and clean air is a right, access to quality health care is a right, and access to safe neighborhoods is a right. As we acknowledge our role in systemic racism, we pledge to fight against it.
The biological sciences have not always been a place where diversity and inclusion are emphasized. On the contrary, racism is embedded deep within the history of our field, and persists to this day. We want to acknowledge that history, but also strive to do better. As Angela Davis said, "I am no longer accepting the things I cannot change. I am changing the things I cannot accept." Biology is not exempt from racism, and science is not colorblind. We cannot accept the status quo. We cannot accept the racial injustices that impact our scientific community.
We will strive to do better. We recognize that the problems of racial, political, and economic injustice facing Black students are isolating while working in predominantly white spaces. We as faculty recognize our privilege, that we carry biases, and that it is our responsibility as teachers to educate ourselves and to be agents of change. We pledge to create and maintain a positive learning environment based on open communication, mutual respect, and inclusivity.
We will develop our collective consciousness about the destructive power of institutional racism. We will elevate and center positive black experiences in our curricula, in our conversations, and on our social media feeds (ex. #BlackAFinSTEM, #BlackBirdersWeek, #BlackInNature, #BlackScienceMatters). We will acknowledge the history of racism in science and how it has helped perpetuate the myths that promote white supremacy. We will examine within ourselves the subtle and overt ways that we contribute to this system. We will listen.
We reaffirm our embrace of diversity and inclusion in the Biology Department, and we promise to devote our time, skills, knowledge, and human resources to help ensure that every student thrives within our discipline, at Occidental, and beyond.
In solidarity,
Biology Department, Occidental College