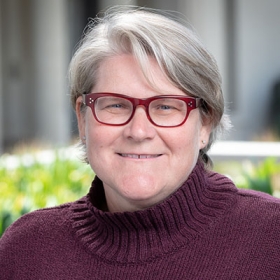 Associate Professor, Economics
B.A., Princeton University; Ph.D., UC Santa Barbara
Department Chair, Economics
Bevin Ashenmiller is an Environmental Economist whose research falls into three areas: recycling, evaluation of environmental programs, and energy and climate policy.
Professor Ashenmiller spent the 2012-2013 academic year working as the Senior Economist for Energy and the Environment at the White House Council of Economic Advisers in Washington DC.
Please send questions for the department chair to econ@oxy.edu.