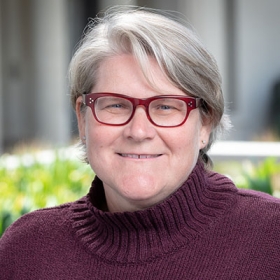 Associate Professor, Economics
B.A., Princeton University; Ph.D., UC Santa Barbara
Hours:
M 2:30-3:30pm, T/Th 5-6pm, Or send me an email and make an individual appointment on Fridays.
Bevin Ashenmiller is an Environmental Economist whose research falls into three areas: recycling, evaluation of environmental programs, and energy and climate policy.
Professor Ashenmiller spent the 2012-2013 academic year working as the Senior Economist for Energy and the Environment at the White House Council of Economic Advisers in Washington DC.