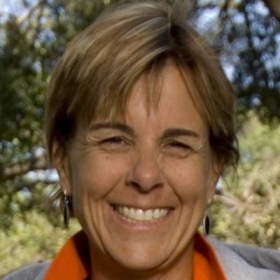 B.A., Colorado College; Ph.D., UC Berkeley
Hours:
M 10-11am & 3-4pm; By appointment: T/Th 3-5pm; other times by appointment
Elizabeth Braker teaches courses in conservation biology, animal behavior, and biodiversity.
Her research interests include the ecology and evolution of relationships between plants and insects, host plants and life histories of grasshoppers, and tropical biology and conservation. She has published articles in journals such as the Journal of Tropical Ecology, Ecological Entomology, and Biotropica, and has written numerous chapters in books.