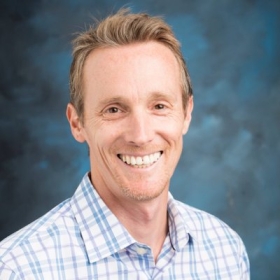 Resident Assistant Professor, Politics
B.A., Universidad de San Andrés, Buenos Aires; M.A. University of Denver; P.h.D., USC
Hours:
T/Th 10:00-11:30am or by appointment
Mariano Bertucci's interdisciplinary research has led him to teach classes on U.S. Foreign Policy, American Intelligence and National Security, International Relations Theory, Politics of the Global Economy and Global Environmental Politics, among others.
Working at the intersection of International Relations, Comparative Politics, Political Psychology and Political Sociology, Professor Bertucci's research helps better understand the determinants of decision-making processes on some of the most pressing issues in international security and the global economy. A second strand of his research focuses on how to effectively bridge the theory-policy gap in international affairs and beyond. His work has been published or is forthcoming in International Studies Review, PS: Political Science & Politics, International Studies Perspectives, Latin American Politics and Society, by Johns Hopkins University Press and by Michigan University Press, and featured in mass media outlets such as The Huffington Post and Inside Higher Ed. He has lived, worked and researched in places such as Buenos Aires, Tokyo, Brasilia, Santiago, São Paulo, New Orleans and Washington, DC, and volunteered in non-profit organizations helping veterans overcome the traumas of war in Los Angeles, collecting and distributing medical supplies to developing countries in Denver, and facilitating aid work with indigenous people in the region of the Triple Frontier in South America.