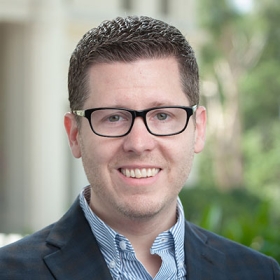 Associate Professor, Spanish and French Studies; Cognitive Science; Affiliated Faculty, Linguistics; Affiliated Faculty, Latino/a and Latin American Studies; Advisory Committee, Group Language
B.S., St. Cloud State University; M.A., Ph.D., Pennsylvania State University
Hours:
MWF 11:45-12:40, and by appt.
Michael Shelton is a linguist, specializing in phonology and psycholinguistics.
His research interests include experimental approaches to phonology, with a particular focus on Spanish, the cognitive representation of phonological structure, and language processing. He teaches general linguistics courses, as well as courses on Hispanic linguistics and Spanish language.