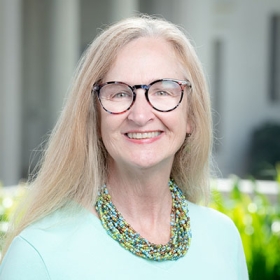 B.A., UCLA Ph.D., University of Minnesota
Hours:
Wednesday 9:00 am - 12:00 pm
Nancy Dess' work is rooted in the ancient underpinnings of mammalian behavior.
Her focus is on eating and emotion--their interactions and role in human problems such as anxiety, depression, and eating disorders. She teaches introduction to psychology, methods & statistics, perception, learning, evolutionary psychology, motivation & emotion, and writing seminars.