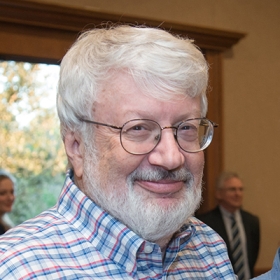 E.P. Clapp Distinguished Professor of Politics; Professor, Urban & Environmental Policy
B.A., Syracuse University M.A., Ph.D., University of Chicago
Hours:
Tuesdays and Thursdays 11:50am to 1:00pm
Peter Dreier has been involved in urban policy as a scholar, government official, reporter, and advocate for 30 years.
He writes widely on American politics and public policy, specializing in urban politics and policy, housing policy, community development, and community organizing. He is also a frequent speaker on these topics. Dreier is co-author of three books about cities and urban policy, including The Next Los Angeles: The Struggle for a Livable City (2005). He is also engaged in civic and political efforts at the national and local levels. Dreier joined Occidental in 1993 after serving as housing director at the Boston Redevelopment Authority and senior policy advisor to Boston Mayor Ray Flynn.