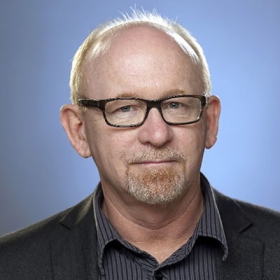 Visiting Full Professor, Writing & Rhetoric
Office
Academic Commons - LIB 31
Bob Sipchen teaches news writing and communications theory and practice in the fall and narrative nonfiction in the spring.
A career journalist and communications professional, Sipchen has been a reporter, columnist, blogger and editor at the Los Angeles Times, where he shared the 2002 Pulitzer Prize and the Society of Professional Journalists' Sigma Delta Chi award for editorial writing (with Alex Raksin). He also shared, as an editor, the Times 2016 Pulitzer Prize for team coverage of the San Bernardino Terrorist Attack and, as a reporter, the 1992 Pulitzer for team coverage of the Los Angeles riots.
Sipchen served as editor of the paper's Opinion pages, launched and edited its weekly "Outdoors" section, wrote a column and blog on education and was a senior editor at the Sunday Magazine and in the California section. Between stints at the Times he served as Communications Director for the Sierra Club, the nation's largest grassroots environmental organization and editor in chief of SIERRA magazine.  
The New York Times Book Review called Sipchen's non-fiction exploration of Southern California street gangs, Baby Insane and the Buddha, "first rate – a lucid cinematic read."