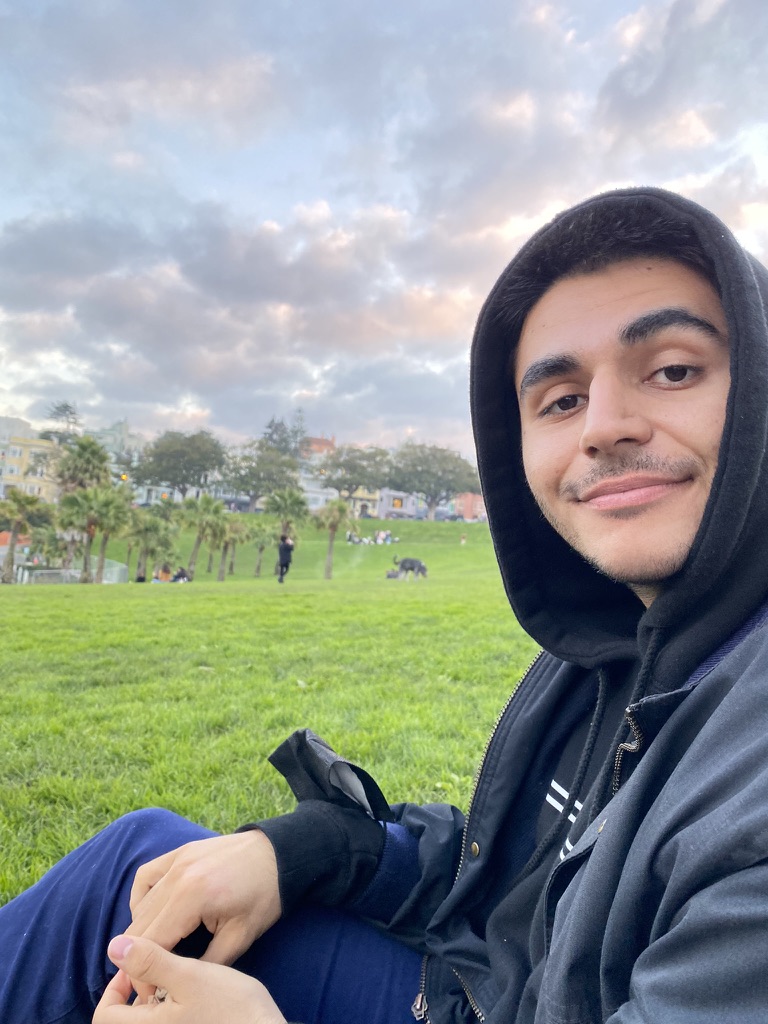 Kian Shamskhou '22 will be conducting research in the field of CO2 reduction catalysis with the aim of converting carbon dioxide into valuable products in Austria.
Why did you choose to apply for this award?
I decided to apply for the research/Study Fulbright fellowship as I felt it was the best next step in both my academic and professional career pathways. I applied specifically to Austria as I have family relations there and have found an institute/laboratory where the work conducted was fascinating and cutting edge.
What are you most looking forward to during your time as a fellow?
I am very excited to be able to conduct research in a field I am passionate about in a foreign environment. Being able to expand my perspective by translocating myself across the globe is an experience that I have always wished for. Beyond this, I can't wait to acclimate myself to Austrian culture and society!
How have your experiences at Oxy prepared you to apply for this award?
Being at Oxy has allowed me to take full advantage of the resources around me. This has included research, advisors, and peers. From this perspective, Oxy has set me up to build a great application and be an excellent candidate for the Fulbright fellowship.
What advice would you give future applicants about the application process?
It is important to plan early for the application process. This means choosing a country that would best fit your goal for the fellowship. From here, reaching out to numerous host affiliations is key to getting a sense of what your application will look like. Building the application from here is straight forward and getting many eyes to look at your writing throughout the process is critical for a solid application.