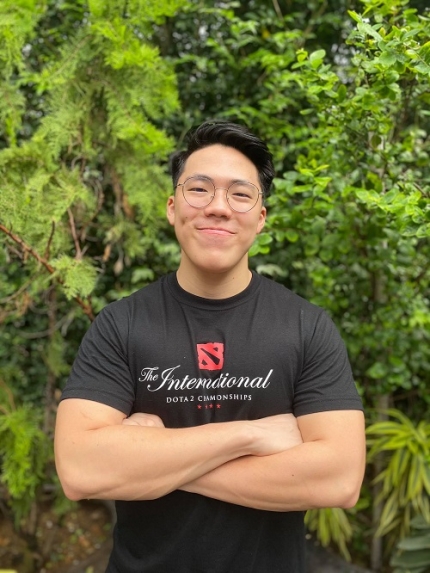 Tzu Kit Chan '23 was awarded a Davis Projects for Peace fellowship to create philosophy workshops for students in Malaysia over the summer. 
Why did you choose to apply for this award?
3 reasons beautifully intersect: 1. I have an undying love for philosophy and wish to foster interest in the subject. 2. I want to promote critical thinking skills that can facilitate better dialogues for complex issues. 3. I planned to build an impactful project over the summer in Malaysia. Davis Projects for Peace was the perfect fit!
Briefly describe the work you will be doing on your fellowship.
Working with 3 other stakeholders in Malaysia over the summer, we will conduct a free virtual workshop series inculcating critical thinking and philosophical skills among secondary school and pre-university students. As this has never been done before in my country, I hope it would serve as a pilot case study to inform future philosophy-education blueprints in Malaysia.
What are you most looking forward to during your time as a fellow?
Maturing my leadership style, effectively collaborating with other organizations, and actually making an impact.
How have your experiences at Oxy prepared you to apply for this award?
The various clubs I started in my first-year taught me 2 things: 1. Get the right people, and only the right people onboard. 2. Get tasks done well and on time, from the most menial to the grandest.
What advice would you give future applicants about the application process?
Have forethought and plan ahead. For most grants/fellowships, the application is just 20% while the substantial background work leading up to the application is 80% — building your case takes time.