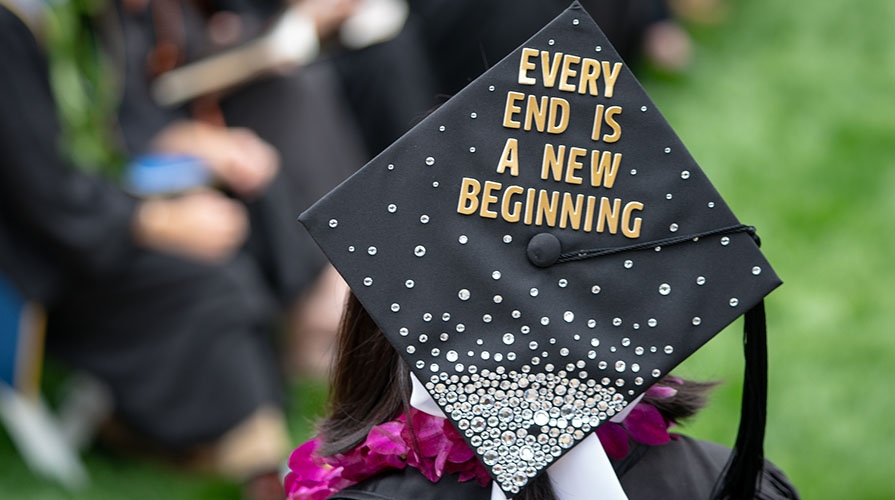 Meet the winners of this year's Senior Class Day Awards, chosen by our seniors.
Lucille Y. Gilman Memorial Award
Presented annually to an outstanding senior in recognition of service, leadership, and scholarship. Established in 1979 in memory of Mrs. Gilman, first wife of the 10th president of Occidental.
Justin Martinez
Award for the Promotion of the Status of Women
Presented annually to the classmate voted by the senior class to have contributed most significantly to the promotion of the status of women at Occidental.
Carina Grande
Award for the Promotion of Multiculturalism
Presented to a member of the senior class who has made a substantial contribution to fostering cultural, religious, and ethnic interaction and therefore enhancing a sense of community on campus.
Eduardo Garcia
Donald R. Loftsgordon Memorial Award for Outstanding Teaching
Presented annually to a faculty member elected by the senior class that has made a substantial impact on the personal and academic development of the Senior Class members. This award can be given to any faculty member, regardless of tenure.