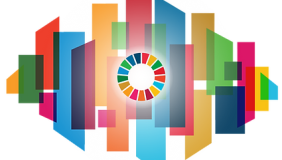 October 4 - October 5, 2023
| All day
Join Oxy's exchange partner, the Chinese University of Hong Kong, for this virtual sustainable development conference.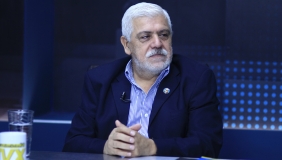 October 5, 2023
| 4:30pm - 6:00pm
This event is sponsored by Latino/a & Latin American Studies Department & the Young Initiative on the Global Political Economy.
Location:
Global Forum (Johnson Hall)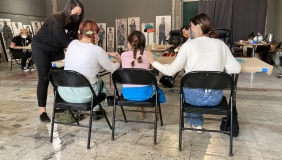 October 5, 2023
| 7:00pm - 9:00pm
A workshop and discussion on the continuing lineage of Indigenous cultural production in Tovangaar with TCH.