We're here to assist and support you with any questions you may have regarding employment, student employment, benefits, policies and procedures, training and various other subjects.
Quick Links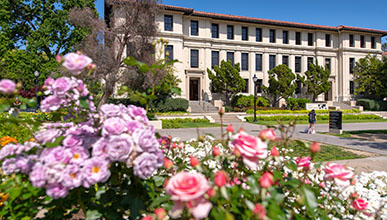 Working at Oxy
The same qualities that make Oxy a great place to go to school make it a great place to work.
View our open positions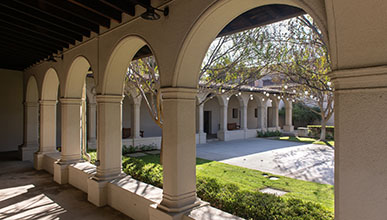 Benefits Information
Oxy offers excellent health, dental, life and retirement benefits, plus other extras.
More about Oxy benefits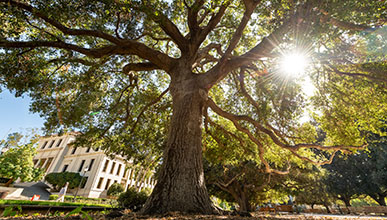 New Employee Resource Page
A summary of tips and resources to help you get situated more quickly at Oxy.
Get the tips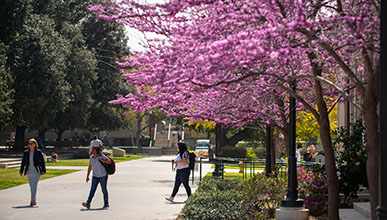 Employee Forms
Find necessary forms and other informational documents all in one place!
View the forms
2022-23 Holiday Schedule
Date
Day
Holiday
July 4, 2022
Monday
Independence Day
September 5, 2022
Monday
Labor Day
November 24 & 25, 2022
Thursday & Friday
Thanksgiving
December 23, 2022
Friday
Date of Closure per President Elam
December 26, 2022-
January 2, 2023
Monday through the following Monday
Winter Break
January 16, 2023
Monday
Martin Luther King, Jr. Day
February 20, 2023
Monday
Presidents' Day
May 29, 2023
Monday
Memorial Day
June 19, 2023
Monday
Juneteenth
Download a PDF of the 2022-23 holiday schedule
For Employees
Review the details of the College's COVID-19-related cost-saving measures for the 2020-21 fiscal year with our FAQs below (con traducciones en español).