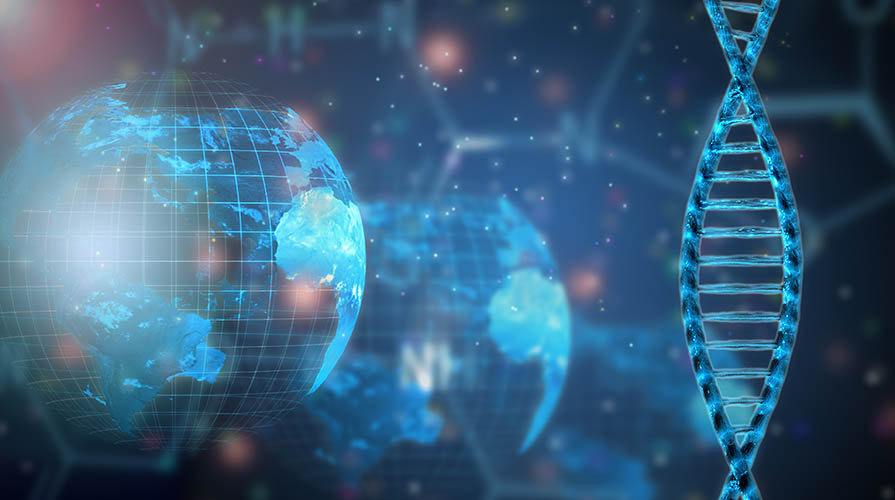 A Special CSP Opportunity for Spring 2020
CSP 50: HEALTH & HUMANITY COLLOQUIUM (8 units)
As part of Oxy's Core curriculum, students are expected to take a Cultural Studies Program (CSP) course in both the fall and spring semesters of their first-year.  One of your options is to take a special 8-unit interdisciplinary course taught by multiple faculty. In the Spring Semester 2020, one of these courses will be Health and Humanity. The course meets the spring semester first-year writing requirement, and also the pre-1800 and Global Connections Core requirements.
Course Description
This interdisciplinary course will bring together the tools of History, Economics, and Philosophy to study various elements of health and medicine. Students will learn how notions of health and well-being and institutions of medicine are culturally and historically bound, how they participate in a broad network of economic priorities and transactions, and how they are philosophically grounded.
In the course, students will consider the following questions:
How have Western societies defined well-being and health from antiquity to the present?
What have people understood to be the value of health and of life?  And how have they felt about and prepared for death?
What were the origins of the field of medicine?  In the infancy of the field, how did medical theorists and physicians construct medical knowledge and structure medical institutions?
How do we understand the structure of markets for health insurance and health care?
How do policy analysts quantify and measure health and the value of life?
How ought we measure health and the value of life?
How do we justly distribute both health care itself and the scarce resources of the healthcare system (such as, organs)?
How can we use the tools of History, Philosophy, and Economics to approach tough issues related to health and medicine (such as, issues related to sexuality and death)?
The course provides an excellent foundation for students interested in careers in health and medicine, but will be interesting to students with a wide range of interests.