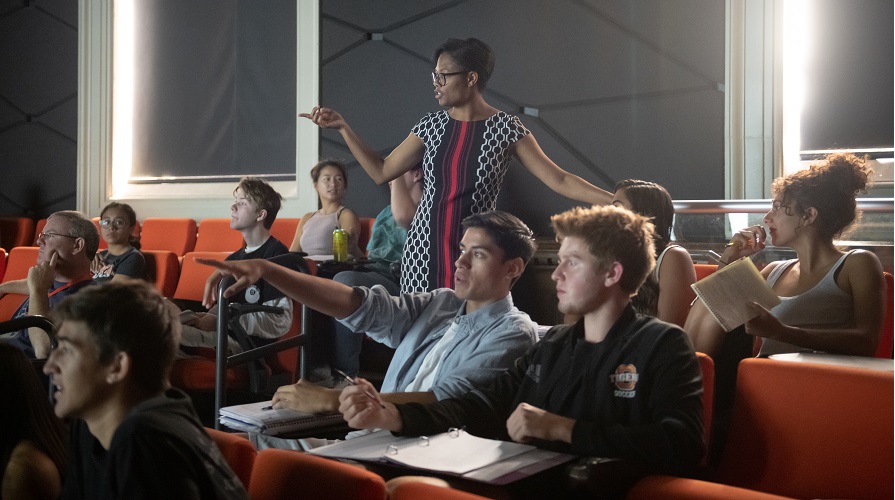 The First Year Seminars (FYS) are one of the signature elements of Occidental's Core Program.
Students take two First Year Seminar (FYS) courses: one in the fall semester of their first year and another in the spring. Note: Transfer students are exempted from the FYS requirement. The mission of the FYS program is to prepare all first-year students for success at Occidental College. In FYS courses, students engage in shared intellectual experiences that develop effective college-level writing and enhance critical thinking. FYS courses will also assist students with the transition to college and include an introduction to scholarly inquiry.
FYS courses are graded on an S/U basis. This is intended to encourage students to focus on gaining knowledge and skills required to meet college-level critical thinking and writing expectations. The grade mode emphasizes the growth represented by students' work throughout the course. Grades of S/U do not factor into a student's term or overall GPA.
Fall 2021 First Year Seminars
Information about the Fall 2021 FYS courses will be available soon!