The annual Core Program focus for the 2022-2023 academic year is "Equity."
All events will be in Thorne Hall.
Anne Kaneko: "Intersectionality in Climate Organizing"
Monday, October 17, 11:45am-12:40pm
Filmmaker Ann Kaneko talks about her road to making Manzanar, Diverted and how she came to the fight for climate justice. How did the convergence of her family's legacy of WWII incarceration, three generations in Tongva lands/Los Angeles and a love for nature bring her to tell this story? What has she learned on this journey and where can the film take us?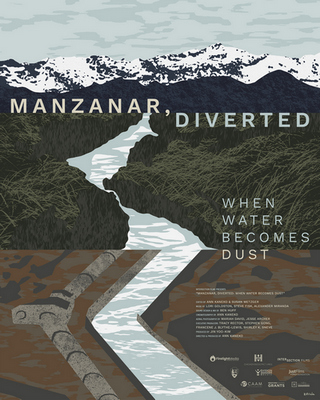 Manzanar, Diverted is available to the Oxy community for viewing through the Panopto platform. You can access the film by using the link below and logging in using your Oxy username and password. 
Steph Cha
Wednesday, November 9, 11:45am-12:40pm
Steph Cha is the author of Your House Will Pay, Occidental's 2022 Community Book Program selection. You House Will Pay is winner of the Los Angeles Times Book Prize and the California Book Award, and the Juniper Song crime trilogy. She's a critic whose work has appeared in the Los Angeles Times, USA Today, and the Los Angeles Review of Books, where she served as noir editor, and is the current series editor of the Best American Mystery & Suspense anthology.