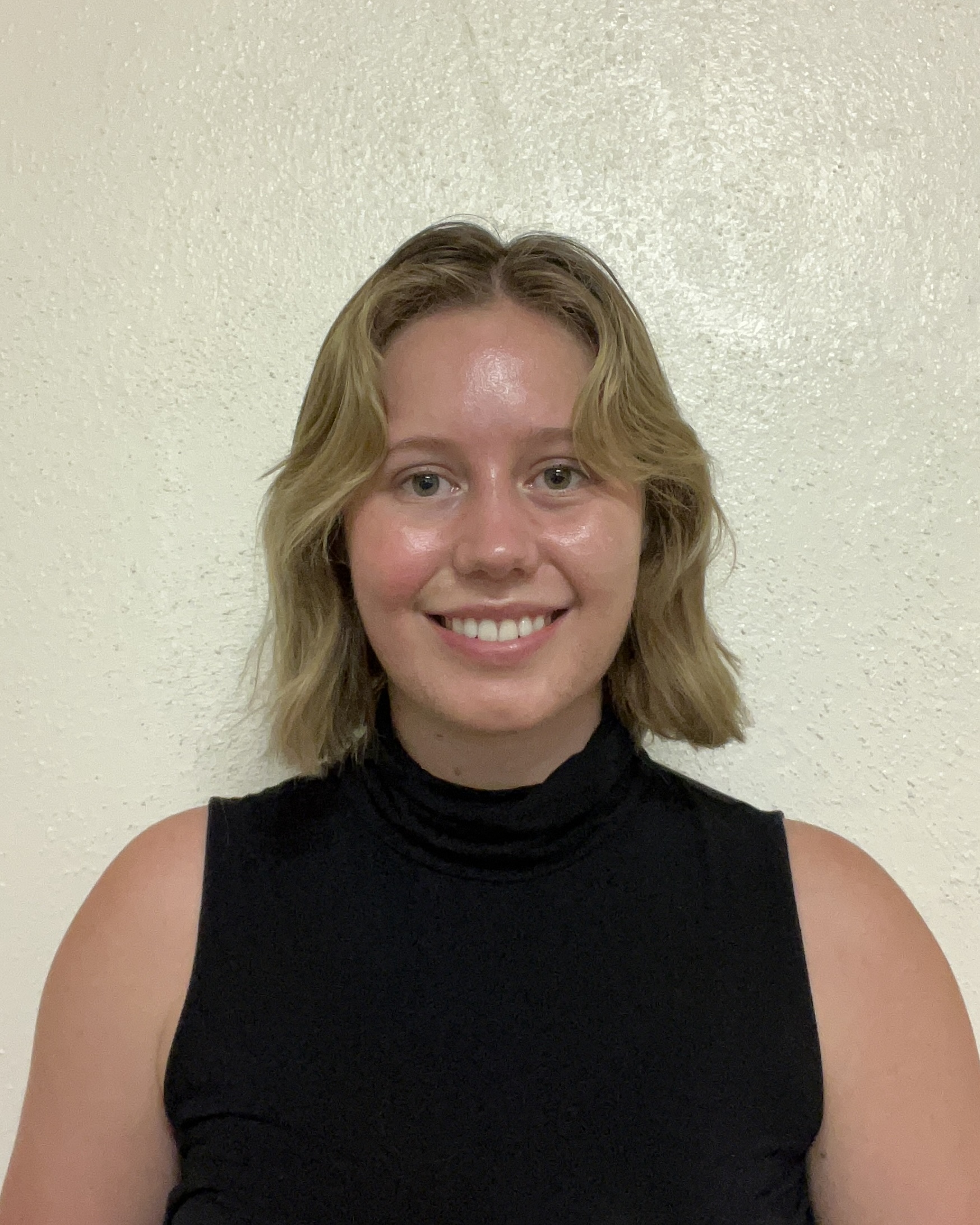 Jenna Beales '22 was awarded a fellowship to provide tutoring support in writing and speaking skills for undergraduate students at NYU Shanghai and complete an independent research project. 
Why did you choose to apply for this award?
I chose to apply for this award due to having enjoyed my role working as a Writing Advisor at Occidental's Writing Center for three years. I know that I will always have an interest in teaching communication and writing skills. In addition, I was aware that other Oxy students had been fellows at NYU Shanghai, and I was inspired by their example.
Briefly describe the work you will be doing on your fellowship.
I will primarily be providing tutoring support in writing and speaking skills for undergraduate students at NYU Shanghai. I will also work with a faculty member on an Institutional Enrichment project and develop my own Scholarship research project.
What are you most looking forward to during your time as a fellow?
I am looking forward to living in Shanghai and as well as to connecting with the cohort of other Writing and Speaking Fellows!
How have your experiences at Oxy prepared you to apply for this award?
My experience working at the Writing Center has taught me about tutoring pedagogy and helped me develop my own advising style! Also, my colleagues at the WC and the Writing Center Director, Julie Prebel, provided me with invaluable support during the application and decision-making processes. I also think managing a portion of the compost program at Occidental has prepared me to be resourceful and advocate for myself, which I think will be important as I experience new but exciting challenges.
What advice would you give future applicants about the application process?
Do some thorough thinking about 1. what you expect to gain from a fellowship and 2. what a fellowship program will require of you in return. I found that, if you can answer these questions, you will know why you are applying and why your specific skill sets and aspirations make you a strong candidate. This made writing my application essays much easier for me. I also recommend brainstorming and sharing your drafts with other people to get their feedback about whether your ideas come across clearly!