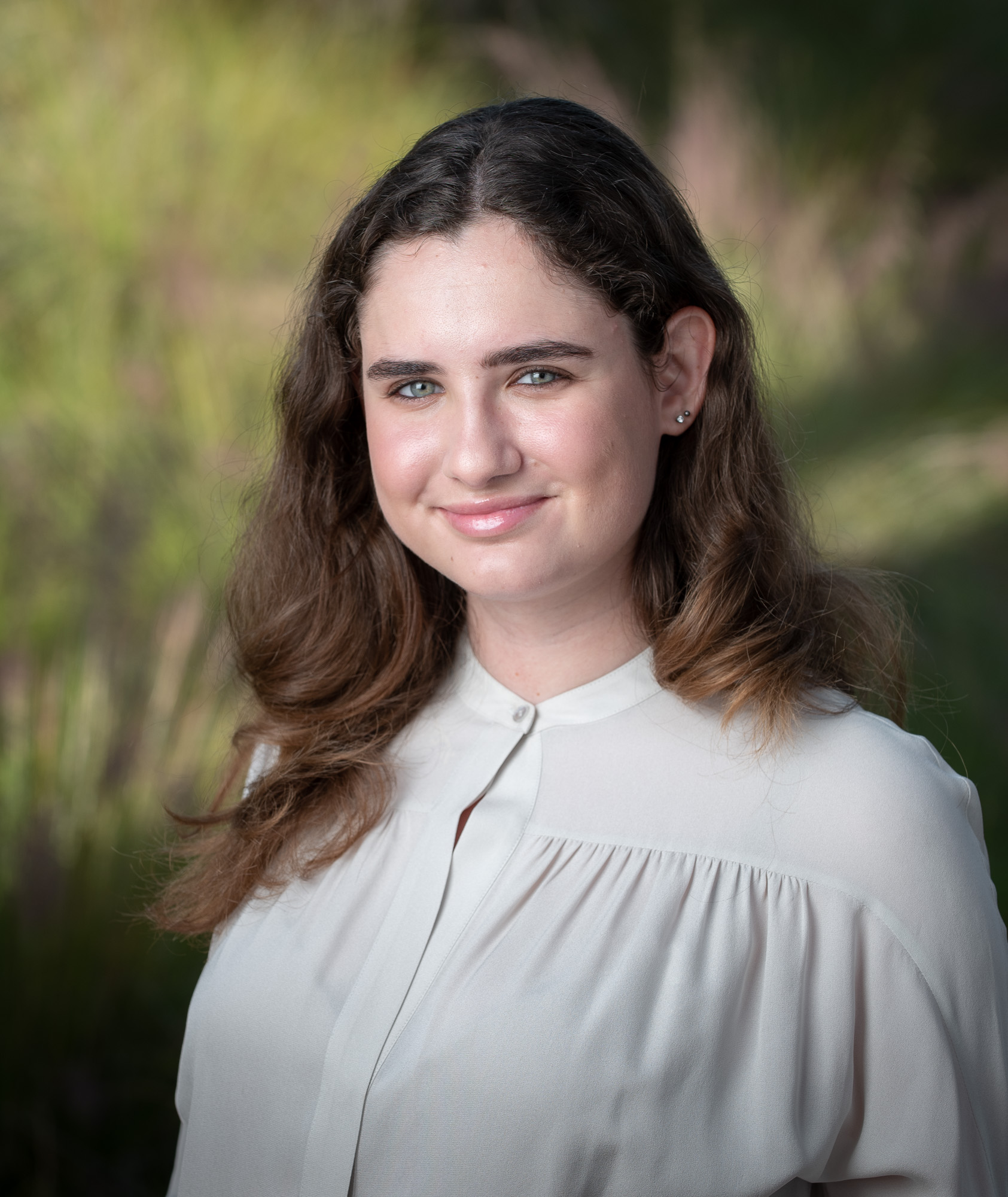 Olivia Fishman '24 was awarded the Benjamin A. Gilman International Scholarship to study art history and museology through IES in Berlin, Germany
Why did you choose to apply for this award?
I chose to apply for the Gilman Scholarship because I was unsure how I would afford to live a few months abroad. What I find amazing about the Gilman Scholarship is that in addition to providing you with funds, they require you to do a follow-on service project. After my semester in Berlin, I plan on designing and distributing a zine for local high school students to learn about the possibility of studying abroad!
Briefly describe the work you will be doing on your fellowship.
I will study art history and museology through IES in Berlin, Germany!
What are you most looking forward to during your time as a fellow?
I look forward to taking advantage of Berlin's dynamic art scene through various gallery and museum visits during my semester abroad. Some of the art movements I studied during my coursework at Oxy originated in Berlin, so it will be cool to see that in person!
How have your experiences at Oxy prepared you to apply for this award?
Occidental not only made me aware of the Gilman scholarship, but they helped me every step of the way. From giving me feedback on my essays to certifying my application. I could not have done it without IPO and the financial aid office. Furthermore, the Art & Art History department has been incredibly supportive in pushing me to learn how international experiences could enhance my education!
What advice would you give future applicants about the application process?
Even if you do not think you will receive the award for whatever reason, give it a shot! I was surprised to learn that I was selected and you could be too!