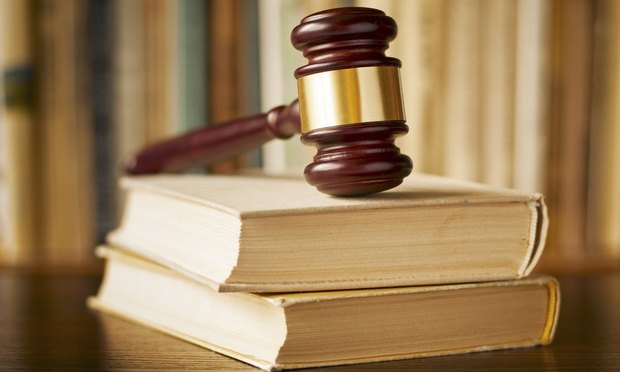 Meet current law students from Oxy's Class of 2021 who are excited to offer their unique insight into successfully completing the first year of law school!
The panel will explore the following questions:
What is it actually like to be a law student? 

And similarly, what is the social life like? 

Is the student body a cohesive group, or do most people work and study on their own? 

How much competition is there for grades?
They will candidly answer these questions and any others you might have!
Zoom information:
https://occidental.zoom.us/j/88912148098
Meeting ID: 889 1214 8098
Passcode: 279179