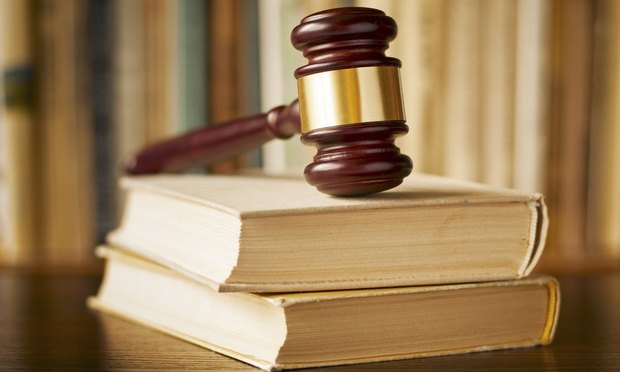 Meet Nani and Serena, current law students from Oxy's Class of 2021, who are both excited to offer their unique insight into successfully completing the first year of law school!
They will explore the following questions:
What is it actually like to be a law student? 

And similarly, what is the social life like? 

Is the student body a cohesive group, or do most people work and study on their own? 

How much competition is there for grades
Nani Nallira is from Oxnard, California, and graduated from Occidental College in 2021, where she majored in Critical Theory and Social Justice. Nani is currently a 2L at Berkeley Law, where she is an Associate Editor of the California Law Review; a Co-Leader of the Berkeley Law Alternative Service Trip to Hawai'i; a board member of Berkeley Law's Latinx student organization, La Alianza; and a member of  First Generation Professionals and the Women of Color Collective (WOCC). Nani plans to pursue gender rights work with an emphasis on gender rights in sports. Her career goal is to work for the ACLU of Southern California.
Serena Karina Pelenghian is from Los Angeles, California, and graduated magna cum laude from Occidental College in 2021 with a degree in Critical Theory and Social Justice, and a minor in Gender, Women, and Sexuality Studies. She currently attends Chapman University's Dale E. Fowler School of Law. During her 1L Summer, Serena was a judicial extern for a Juvenile Dependency judge at the Orange County Superior Court. As a 2L at Chapman Law, she is the Vice President of the newly established Middle Eastern and North African Legal Society; a Symposium Editor for the Diversity and Social Justice Forum; and a member of the Children's and Family Law Society.