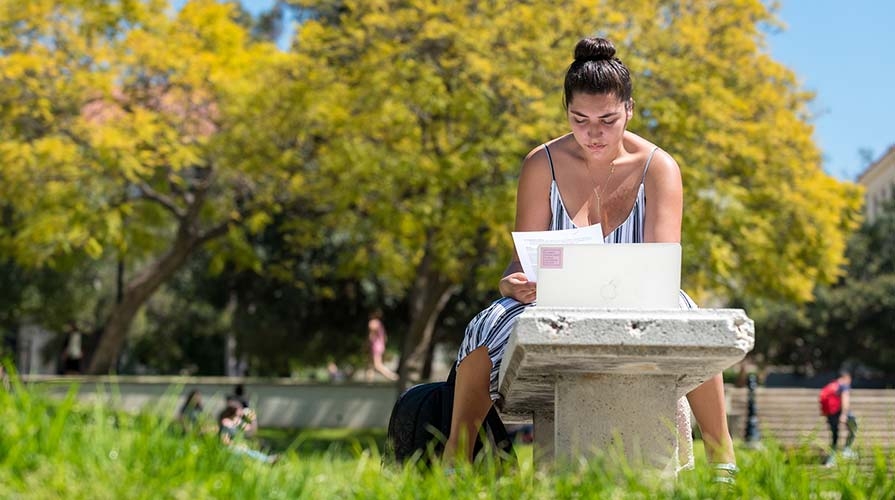 Have a question about your accounts? We're here to help.
Student Business Services makes it easy for students (and parents) to access student accounts and pay bills online. Check in with us about payment deadlines, refunds and tax forms.
As adminstrators of Federal Perkins and Oxy institutional loans, we can also help you with loan-related questions. If you need a deferment or are not sure where to send your payments, give us a call at (323) 259-2610.