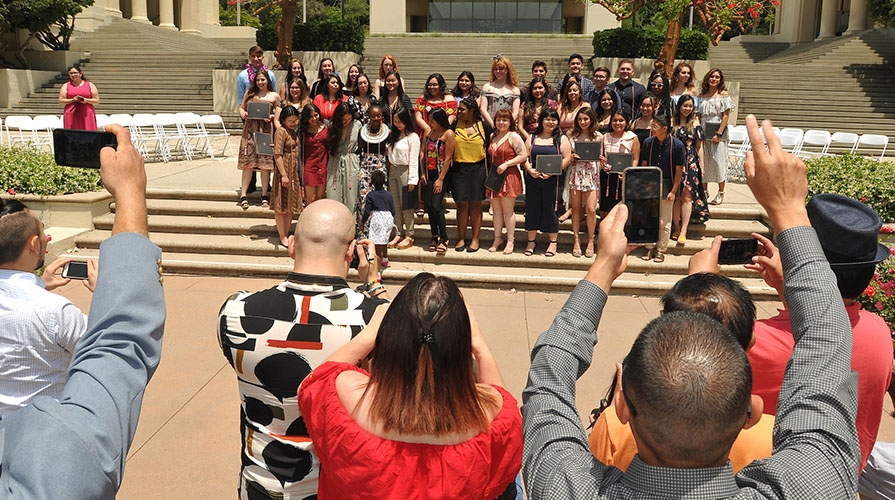 The mission of the First-Gen Coalition is to actively support and encourage Occidental students who will be the first in their family to attend and graduate from college.
We care about our first-generation students, and we know how much they contribute to our classrooms and community. We also know that they have questions, concerns and a unique set of needs.
At Oxy, we are committed to providing a satisfying living and learning environment for all of our community members. To that end, staff, faculty and administrators embrace and promote a Culture of Care, offering proactive support and tools for success in and out of the classroom.
We want to help our first-generation students effectively navigate the online learning environment, build a sense of belonging and community with peers, build familiarity with valuable campus resources and connect with mentorship. Our programming includes everything from workshops to mixer events to informal, drop-in office hours.
Questions? We would love to hear from you! Email firstgeneration@oxy.edu or Associate Dean of Students Vivian Garay-Santiago.