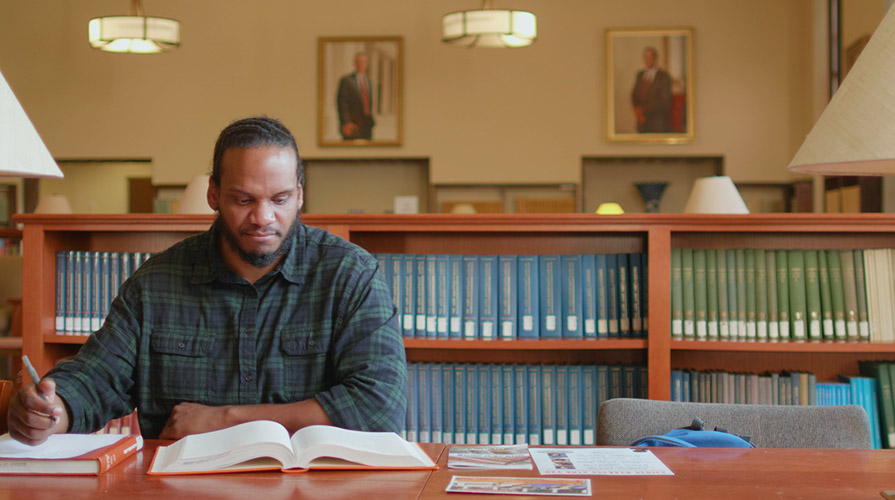 Check out some of our most frequently asked questions.
Why do you offer housing as part of an Oxy education?
How much does it cost? I heard private schools are expensive. 
What classes do I need to take to get in to Oxy?
I am currently at a community college. Does Oxy accept transfer students?
Is Oxy a Yellow Ribbon School?