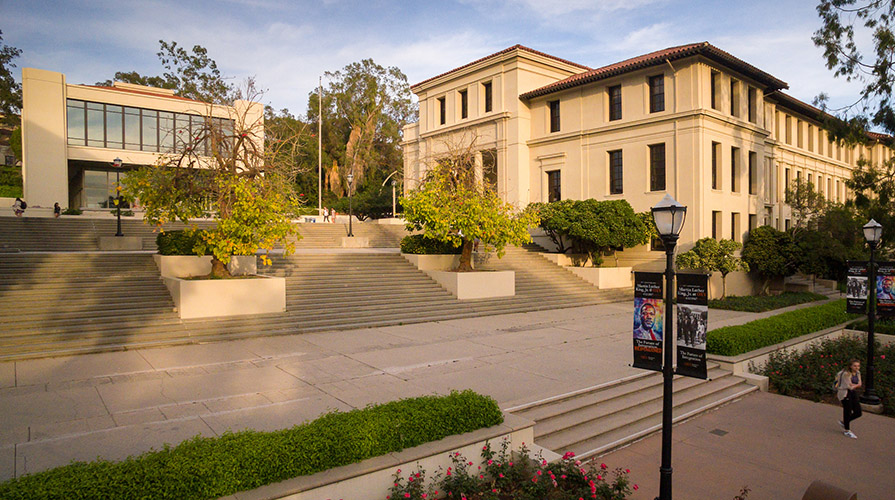 President Elam is available to meet with students, faculty and staff by appointment during these standing time slots for the 2021-22 academic year.
Please contact Rocio Ramos to make an appointment.
Student Office Hours
Mondays, Noon-1:30 pm
Sept. 20
Nov. 22
Feb. 14
April 25
Staff Office Hours
Thursdays, Noon-1:30 pm
Sep. 30
Oct. 28
Nov. 18
Dec. 16
Jan. 27
Feb. 24
Mar. 31
Apr. 28
May 26
Jun. 30
Faculty Office Hours
No set days or times - faculty can reach out to schedule an appointment.