Désirée Zamorano brings decades of educational experience to the Community Literacy Center.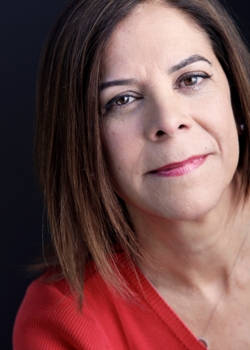 She delights in encouraging and guiding both Occidental students and kindergarteners through eighth graders in language-arts explorations. Tapping the creative life is essential to her as a novelist, Pushcart Prize-nominated writer and as a gifted instructor of diverse learners. 
Find out more about her writing life here.