CTSJ Projects:
Scholarship, Activism, Media & Other Great Work
from Our Students, Alumni and Faculty
---
Welcome! 
Here are some highlights of the work of our students, alumni and faculty.  
---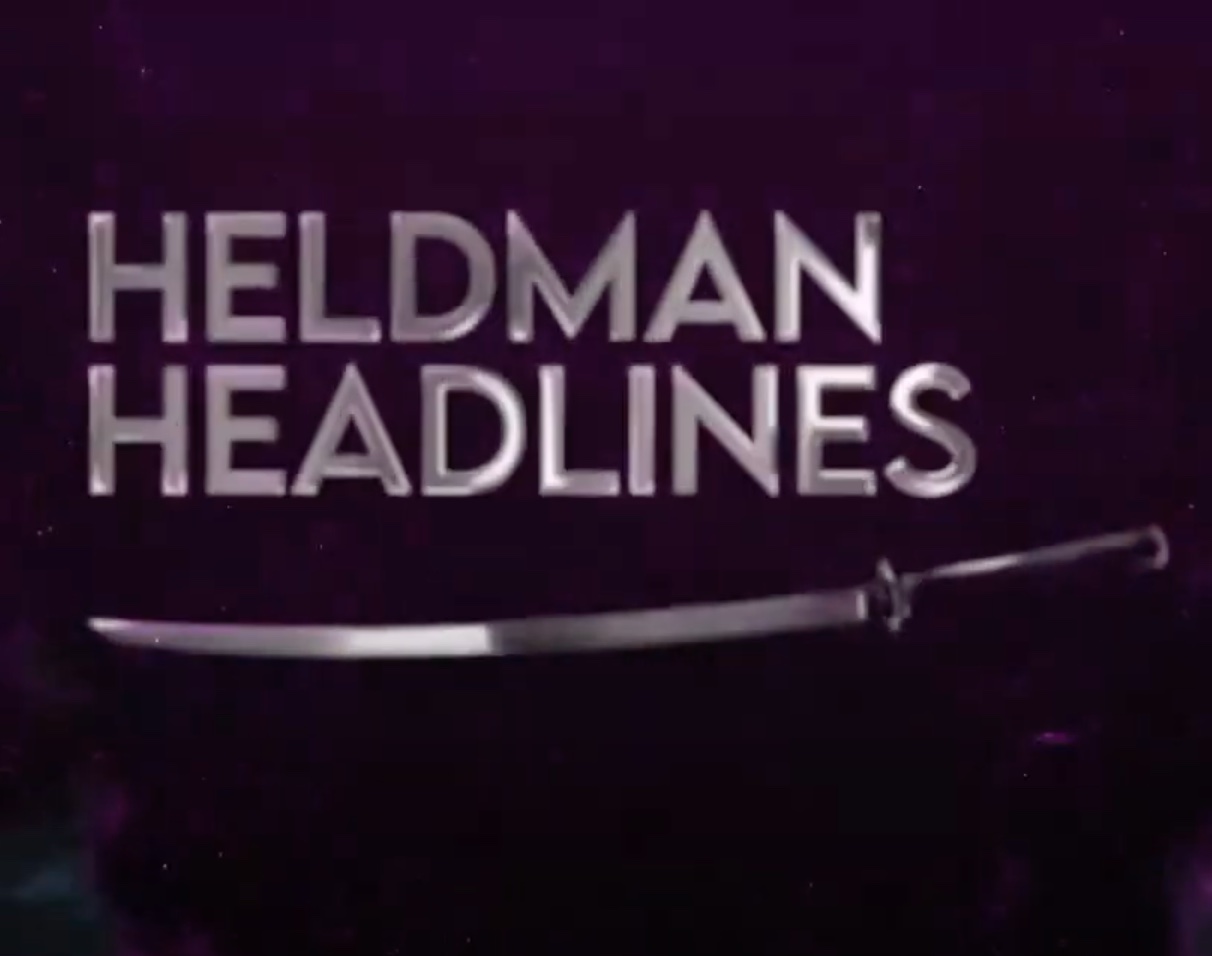 DR. CAROLINE HELDMAN | CTSJ PROF. & DEPT. CHAIR | HOST | HELDMAN HEADLINES 
circa 7 minutes of Daily Headlines and Analysis
Here is a link to the full Playlist on Now's YouTube Channel
Heldman Headlines Individual Episodes

 
---
RICHARD REYES | CTSJ ALUM | FOUNDER & EXECUTIVE DIRECTOR | + ME PROJECT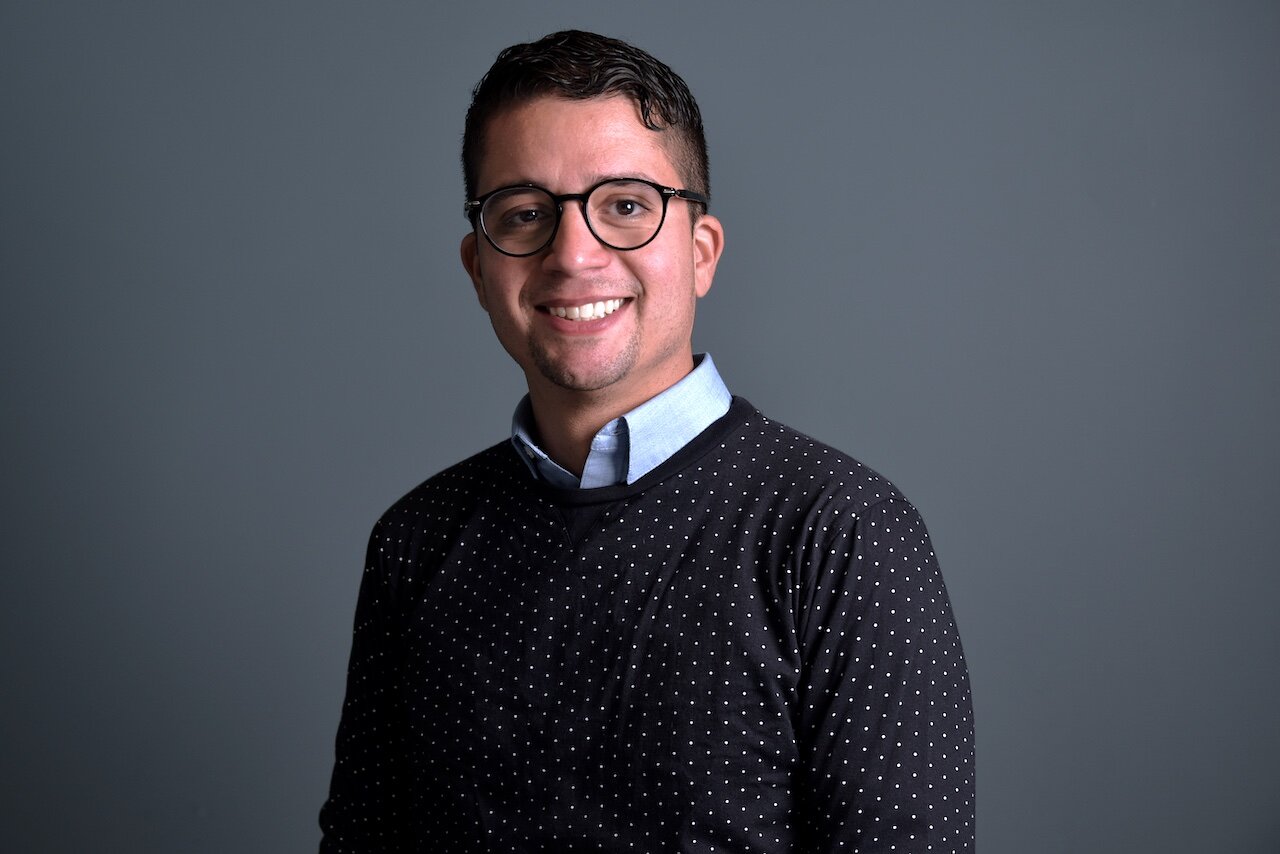 Created by CTSJ alumn, Richard Reyes, the + ME PROJECT is a community partner dedicated to empowering middle & high school youth to build their confidence for college, career, and community advancement by teaching the art of storytelling. Their vision is for everyone to find motivation, connection, and self-worth by listening to others & sharing their own stories.
About CTSJ Alum Richard Reyes
---
SHANNA DEVINE | CTSJ ALUM | FIRST DIRECTOR | WHISTLEBLOWER OMBUDSMAN OFFICE OF THE US HOUSE OF REPRESENTATIVES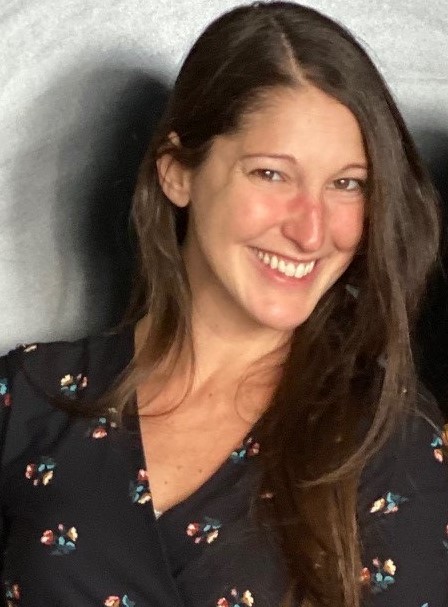 Ms. Devine earned her bachelor's degree in Critical Theory and Social Justice from Occidental College and earned her Master of Public Management degree from the University of Maryland's School of Public Policy. 
Shanna Devine serves as the Director of the House Office of the Whistleblower Ombuds. In that capacity, Ms. Devine is responsible for 1) developing best practices for whistleblower intake for House offices, and 2) providing trainings to House offices on how to safely receive information from whistleblowers.
More about Director Shanna Devine
See the Official Annoucement by Speaker of the House, Nancy Pelosi
Text of Speaker Pelosi's Announcement of Shanna Devine as First Whistleblower Ombudsman