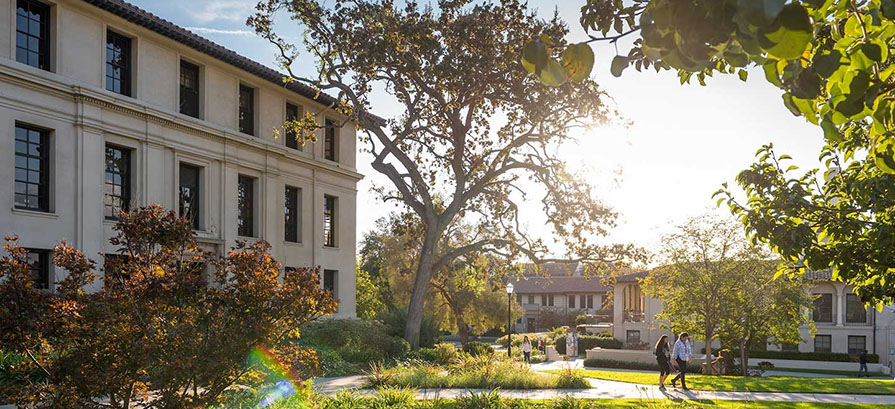 The History department is pleased to announce the following student awards for majors in AY 2021-2022.
Outstanding Service to the Department:
Andrez Parra '23
Hardy Prize for Best Senior Thesis:
Oona Milliken '22, "Who is Allowed in 'Public' Parks? Frederick Law Olmsted and the Segregation of Louisville Parks 1890 – 1924"
Honorable Mention for Best Senior Thesis:
Jackson Moore '22, "Fencing Property: Land Ownership and 'Race' in Concord, Massachusetts, 1775-1860"