Regular Faculty
On Special Appointment
Director of the Institute for the Study of Los Angeles; Non-Tenure Track Associate Professor, History
B.A., Williams College; Ph.D., UC Irvine
Jeremiah Axelrod has taught courses in urban history, restaurant culture, and "Disneyland and Urbanism," among others.
Affiliated Faculty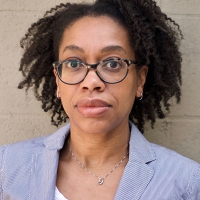 Mary Jane Hewitt Department Chair in Black Studies; Professor of Black Studies; American Studies Affiliated Faculty; History Affiliated Faculty
B.A., Wesleyan University; M.A., Ph.D., The Graduate Center, City University of New York
Erica L. Ball is a historian who specializes in nineteenth and twentieth-century African American history.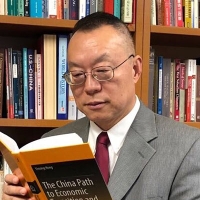 Professor, American Studies
B.A., Nanjing University; M.A., Ph.D., Harvard University
Xiao-huang Yin specializes in Asian American studies, U.S.-Asia relations, and modern China.