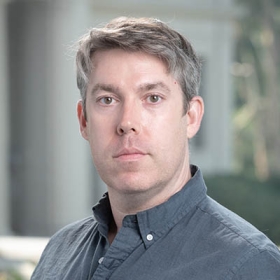 Non-Tenure Track Associate Professor, Philosophy, Cognitive Science
Ph.D., University of North Carolina, Chapel Hill
Hours:
T 11:00-12:30pm; Thurs. 2:30-4:00pm or by appointment.
Dylan Sabo's areas of philosophical interest include philosophy of mind, philosophy of psychology, and philosophy of language. 
He teaches classes on these and related issues through the philosophy and cognitive science departments. His current research focuses on how we learn new concepts.