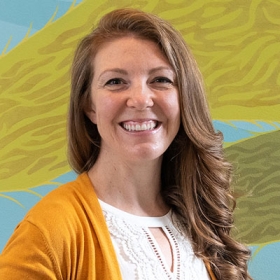 Assistant Professor, Biology
B.S., Stony Brook University; Ph.D., Stony Brook University
Hours:
By appointment, please reach out to Professor Stubler via email.
Amber Stubler teaches Marine Biology and Biological Oceanography.
Research Interests: The unifying theme of my research has been the evaluation of how natural and anthropogenic stressors affect the interactions among organisms and subsequently drive changes in ecosystem functioning and habitat complexity. 
impacts of climate change and ocean acidification on biogenic habitat engineers 

balance between bioerosion and accretion processes on temperate and tropical reefs

marine community ecology of kelp and coral reef ecosystems

Caribbean coral reef recruitment under different sedimentation regimes