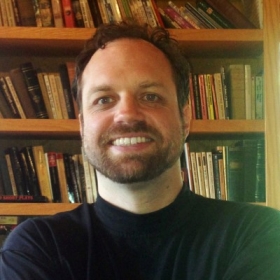 Visiting Assistant Professor, Psychology
B.A., M.A., California State University, Los Angeles; P.h.D., University of California, Los Angeles
Hours
Tuesday and Thursday 5:00 - 6:00pm and by appointment.
Andrew Frane studies music perception, auditory pleasure, and statistical methodology.
Dr. Frane is particularly interested in questions about how musical rhythms are cognitively and emotionally experienced, as well as questions about the multiplicity problem in statistical analysis. He has taught courses in psychology, research methods, statistics, and computer programming. His published works are listed at his website.