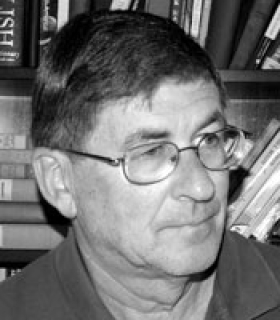 Professor, English, Emeritus (1981-2019)
B.A., Middlebury College M.A., Ph.D., University of Virginia
Swift's main field of teaching and research was late 19th- and early 20th-century British and American literature. He also taught for many years an interdisciplinary course on Los Angeles in Occidental's cultural studies program.
Swift's major research projects have involved the American novelist Willa Cather and her cultural/historical context. He has a longstanding interest in undergraduate research in the humanities. 
He was the founding president of the board of directors of the Southern California Conferences for Undergraduate Research, and he has been a member of the board of governors of the National Conference on Undergraduate Research. He also served as Occidental's associate dean of faculty and faculty president.