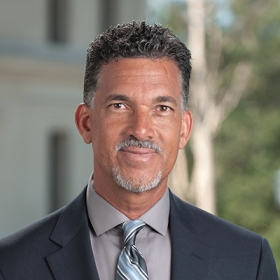 Department Chair, Biology
Hours:
Monday 2:00pm-3:00pm, Wednesday 12:00pm-1:00pm, Friday 12:00pm-1:00pm
Kerry Thompson teaches introduction to cell and molecular biochemistry, stem cell biology, and neurobiology.
His research focuses on the use of engineered cell lines and stem cells to treat epilepsy using a rodent model. He has published articles in Neuroscience, Epilepsia, Experimental Neurology and Brain Research.