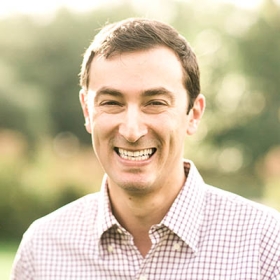 Assistant Professor, Urban and Environmental Policy
B.A., Northwestern University; Ph.D., University of Southern California
Hours
Please click on My Calendar for office hours.
Seva Rodnyansky's research focuses on urban policy related to housing, transportation, residential mobility and neighborhood change. Read his Oxy Story profile.
His teaching interests include quantitative data analysis, urban policy and planning, housing policy, and transportation planning. Seva's current research looks at the effect of historical redlining on public health and health outcomes, the impact of natural disasters on housing affordability, rural housing subsidies, and residential mobility and transit.