Highlighting the exceptional scholarship, achievement and service taking place throughout the year at Oxy, here are our six most-viewed news stories.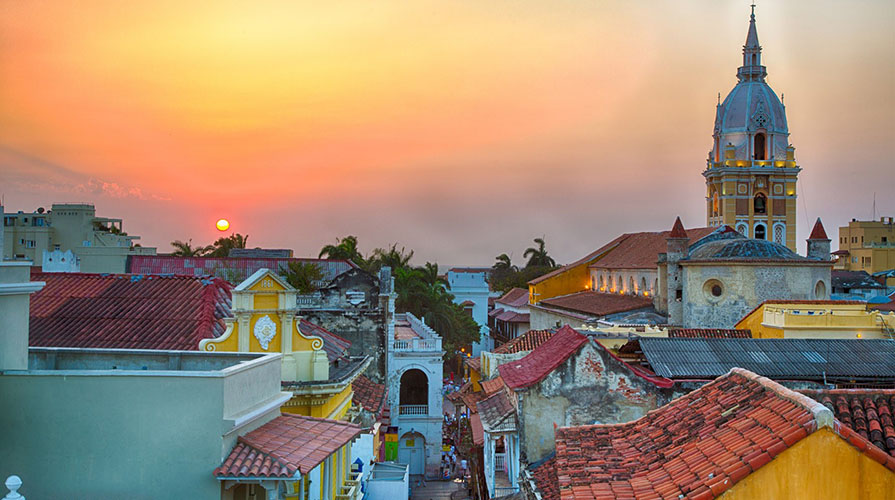 March 18: For the sixteenth consecutive year, Occidental College is one of the country's top producers of student Fulbright Awards, according to the Chronicle of Higher Education's annual Fulbright rankings.
---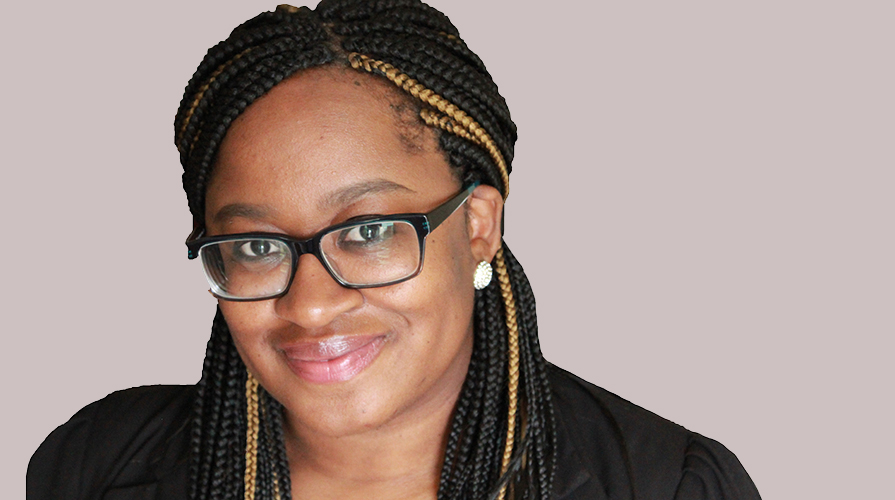 Jan. 29: Blain—historian, author and president of the African American Intellectual History Society—has been named Occidental College's Stafford Ellison Wright Black Alumni Scholar-in-Residence this year.
---
Jan. 27: Occidental's iconic Gilman Fountain at the main entrance to campus has been redesigned and restored for future generations to admire and enjoy.
---
July 12: An Occidental College alumna and a former faculty member have been nominated by President Joe Biden to serve as U.S. ambassadors to France, Monaco and India.
---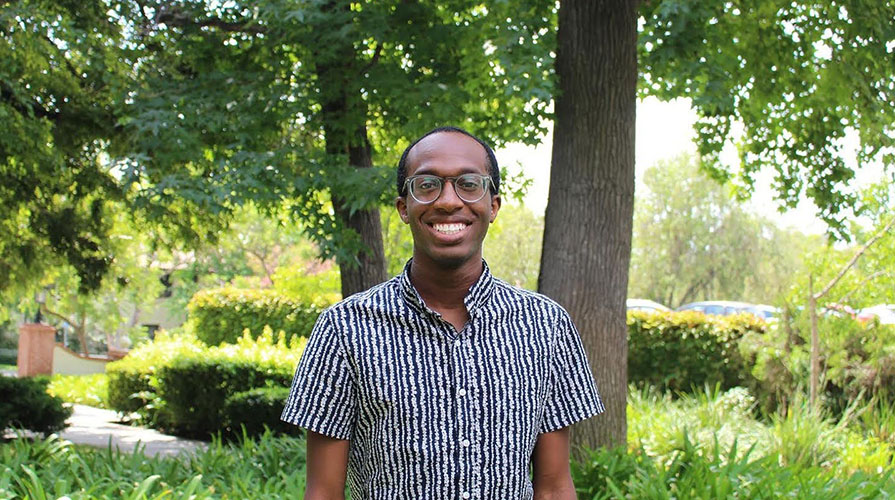 Feb 16: The economics major is one of 18 students and young professionals chosen nationwide this year for the prestigious award, which funds a year of study and professional development in Asia.
---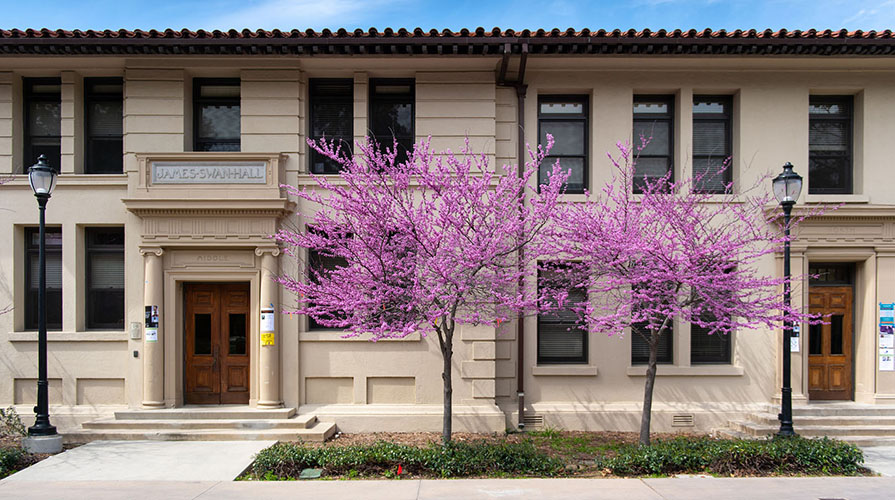 May 10: Each year, the Dean of Students recognizes seniors who, through their involvement on and off campus, embody Oxy's four pillars of Equity, Excellence, Community and Service.