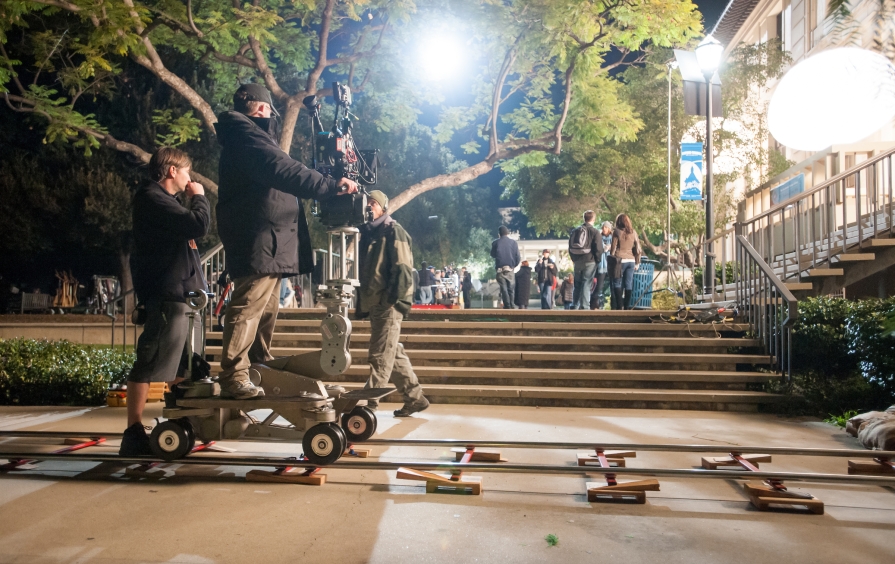 We're ready for our close-up.
Beautiful grounds and proximity to Hollywood have made Occidental College a popular movie and television location for more than 80 years. Check out our credits.
For information on availability and pricing, or to schedule a scout, contact:
Unreel Locations
323-953-6189
unreelsite@aol.com
All scouts must be scheduled in advance with Unreel Locations, allowing sufficient lead time to arrange facility access and a campus escort. 
General Requirements
Submit a complete script for approval 
Sign College's Film Location Agreement
Provide insurance
Submit full payment of all charges + security deposit in advance