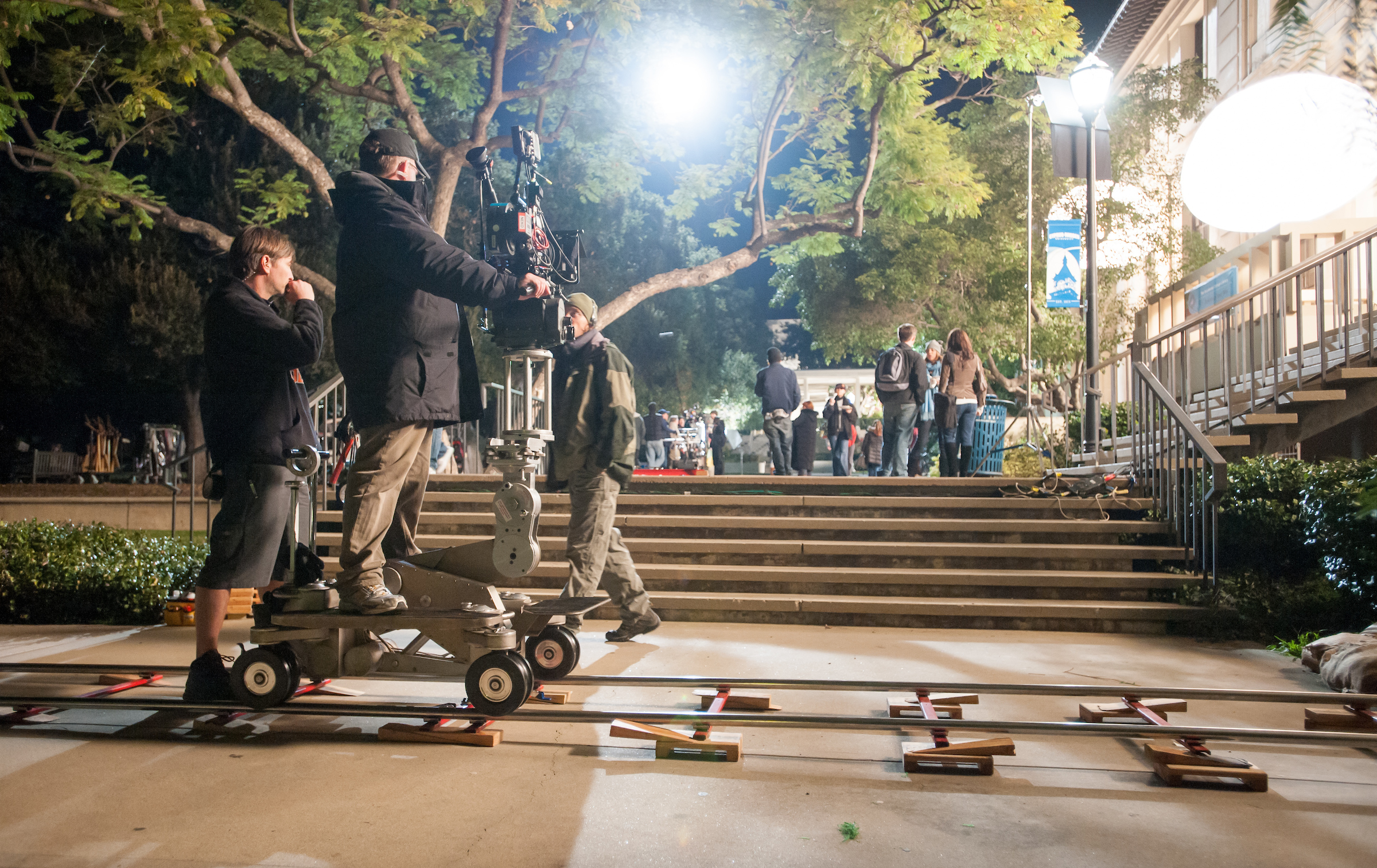 We're ready for our close-up.
Beautiful grounds and proximity to Hollywood have made Occidental College a popular movie and television location for more than 80 years. Check out our credits.
General Filming Availability
To facilitate the least disturbance to the educational program, we encourage film shoots that occur evenings, weekends and during school breaks. Filming requests on class days will be considered on a case-by-case basis, but if approved, generally will be limited to locations away from academic endeavors and heavily trafficked areas.