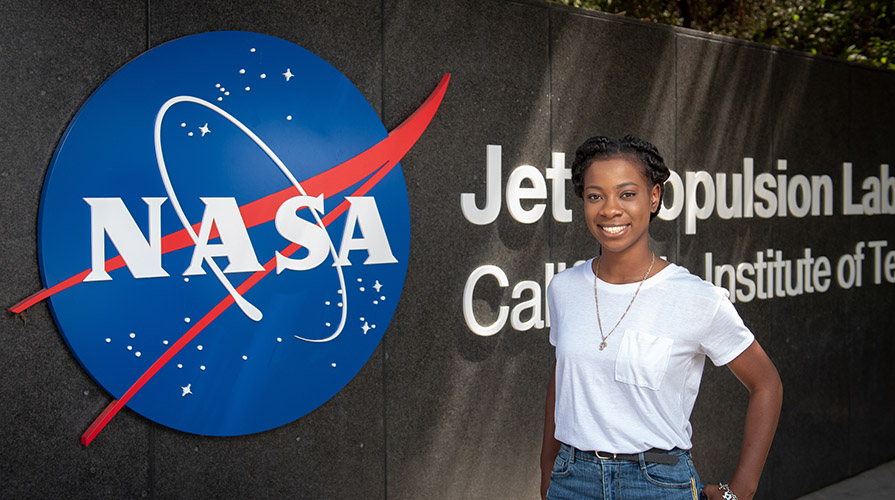 Interning in Los Angeles in Summer 2021? Come stay with us!
Spend the Summer in L.A.
Oxy (that's shorthand for 'Occidental College') welcomes LA-bound interns to spend the summer with us. You'll enjoy the best of both worlds: Oxy's small campus provides an affordable, clean and laid-back home-base while you take care of business on weekdays. When you're ready to unwind, our hip urban location offers easy access to every epic scene Los Angeles has to offer. Whether your goal is an in-depth comparison of authentic ramen noodles, or to visit every beach in LA (impossible!), living at Oxy puts it all within reach.
Housing & Meal Plans
Affordability, privacy, convenience... we've got options to meet all your needs. Choose your room type, residence hall, and Meal Plan. All rooms are fully air-conditioned, furnished with the basics, and include access to lounges and laundry. Each room has a microwave and mini-fridge.
Check back with us in December 2020 for details.