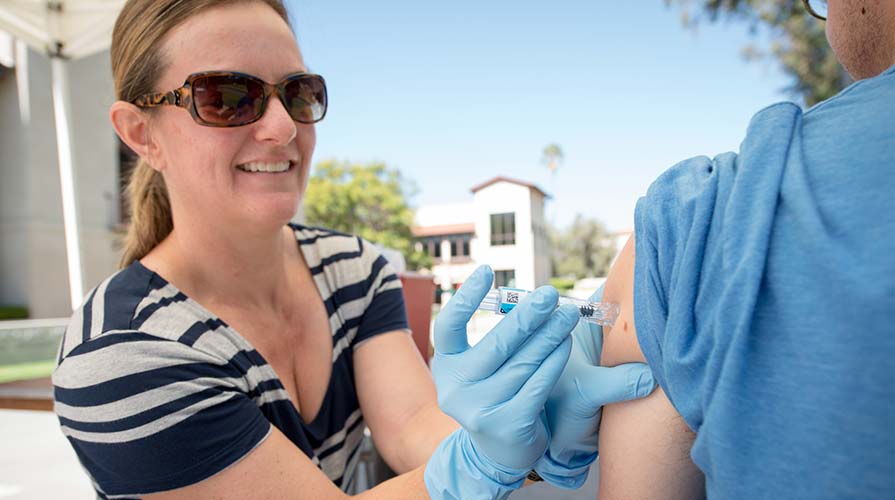 Emmons has moved to a telehealth model for the remainder of the semester
ALL services are free to the student!
Medical - Emmons medical providers are available to all students Monday-Friday, 9am-12pm and 1pm-4pm via Zoom telehealth consultation. Appointments and walk-ins are available. Students wishing to see a medical provider should call the front desk at 323.259.2657 to be put on a medical provider's schedule.
Medical providers can provide a wide variety of consultative medical services via telemedicine. Through a comprehensive assessment of symptoms and complaints, medical providers can provide limited diagnosing and treatment, including writing and sending prescriptions to the student's home pharmacy and making referrals to specialists and local providers.
Helpline - 24/7 telephonic medical and counseling triage remains available for all students and community members anywhere in the United States - (323) 341-4141.