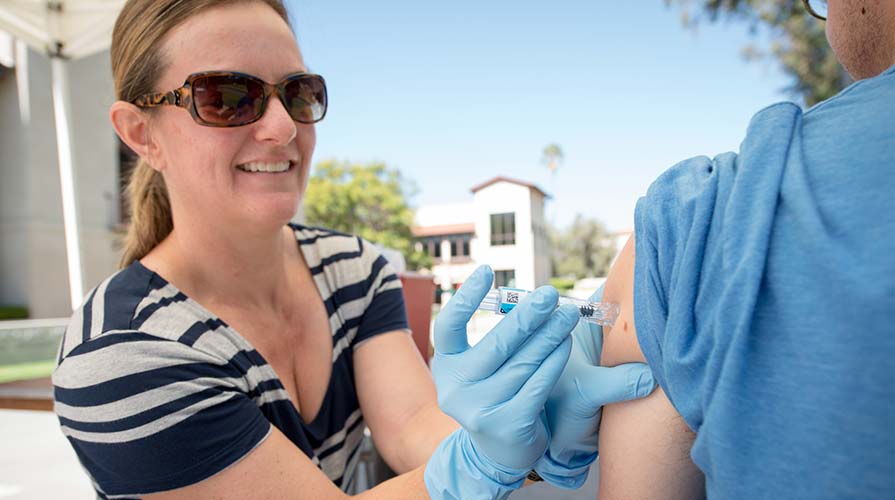 Emmons is excited to welcome students back to campus, and is once again offering in person care!
Medical - Emmons medical providers are available to all students Monday-Friday, from 9am-12pm and 1pm-4pm for in person visits. To schedule an appointment, you can either email us at emmons@oxy.edu, or via phone at (323) 259-2657. Walk-ins are also available for students who need to be seen for illnesses, injuries, or emergency contraception. Walk-in hours vary depending on the day and provider availability. They are also on a first come, first served basis. Walk-in appointments cannot be guaranteed, as these visits tend to run longer and often require additional testing and care due to the fact that they are limited to sick and injury based visits. 
Emmons medical services are closed from 12:00pm to 1:00pm daily for lunch. Additionally, the entire center is closed every Wednesday from 1:00pm - 2:00pm for team meetings.
Helpline - 24/7 telephonic medical and counseling triage remains available for all students. You can contact them via phone at (323) 341-4141.