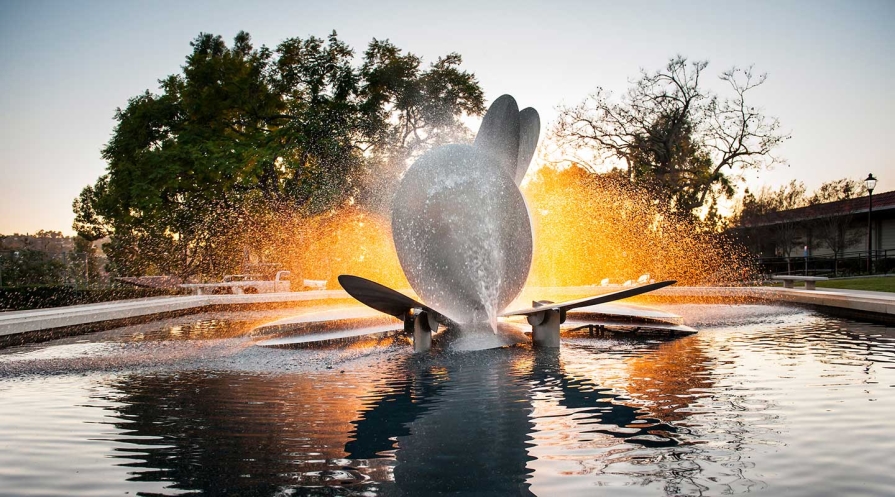 Occidental College matters because of the transformational impact it has had on the lives of its graduates.
The College's most recent Strategic Plan, originally approved in 2012 and extended by the Board of Trustees in 2017, set us on a course to be the most distinctive urban liberal arts college in the country. How do we get there? Reinterpreting the great tradition of the liberal arts for a new generation of students.
Our location in one of the world's most dynamic cities offers unparalleled opportunities to study the intersection of the natural and cultural spheres in a global setting. A nexus of immense creativity, diversity and complexity, Los Angeles provides the foundation of Oxy's strategic plan.