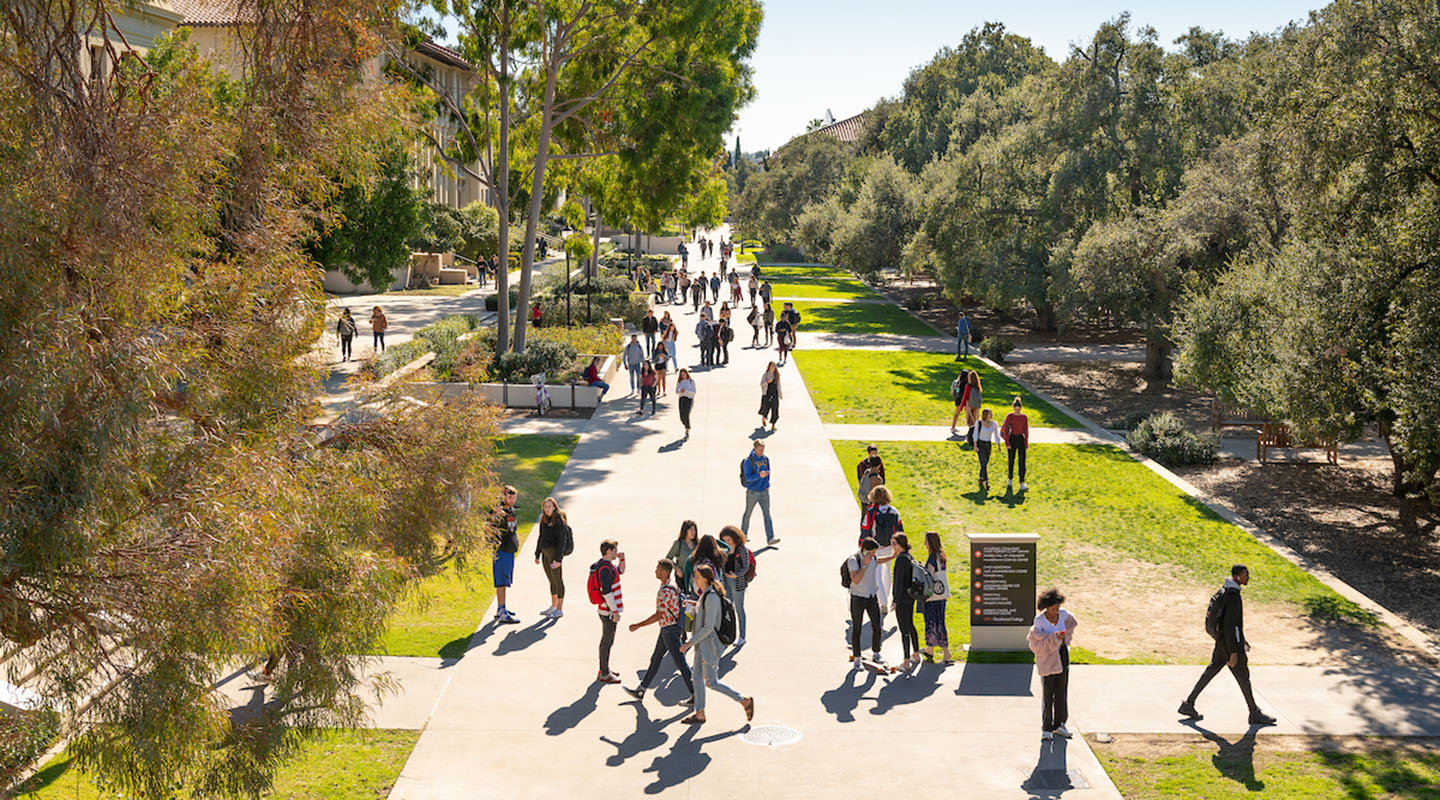 On December 1 and 3, 2021, History majors in the class of 2022 gave presentations on their senior comprehensive projects.
The department was delighted to be able to hold this event in person at the college and to also have family and friends joining the event from remote locations via Zoom.  We celebrated our seniors at a reception that immediately followed the presentations on Friday, December 3.
Presenting seniors:
Matthew Chopp, "​​From The Federalist to The Examination: The Expansion of Presidential Power in Alexander Hamilton's Thought"
Gus Grunau, ​​"Examining the Multiplicity of Moroccan Jewish Identity in Nahum Slouschz's Travels in North Africa" 
Emily Livingstone, "​​Afghan Women's Agency During the 1980s and 1990s: An Analysis of the Revolutionary Association of Afghan Women"  
Connor Dargan, "Securing a Foothold: Interventionism and the US-Israeli Alliance in American Foreign Policy, 1973-1992"
Rowan Hoffman, "Racialized Coverage of the Los Angeles Riots: The Changing Landscape of Television News in the 1990s"  
Grant Hutson, "The Practice of the Urban Growth Boundary in Portland, 1966-1995"  
Oona Milliken, "Who Is Allowed in "Public" Parks? Frederick Law Olmsted and the Segregation of Louisville Parks 1890-1924" 
Katie Wood, "Swedish Participation in Nazi Race Ideology by Folke Bernadotte and The White Buses: History, Controversy, and Memory" 
Jackson Moore, "​​On Borrowed Land: Land Ownership and Race in Concord, Massachusetts, 1780-1860" 
Isaac Glotzer Martin, "The Christian Recorder: A Tool for Community and Education" 
Daniela Valenzuela, "Religious Plays and Indigenous Resistance in Colonial Mexico"
Paisley Logan, "Comparison of the Representation of Malinche in the Three Texts of the Florentine Codex" 
Haley Carlton, "The Language of Empire: Social and Cultural Representations of China in Eighteenth-Century British Print Culture"
Henry Brooke, "Foreign Debt, Infrastructure Financing, and Social Unrest in China's Late Qing Dynasty"
Marco Holman,"The Post-War Fight against Housing Discrimination and Segregation in Northeast Albina, Portland's Black Core, 1948-1975"