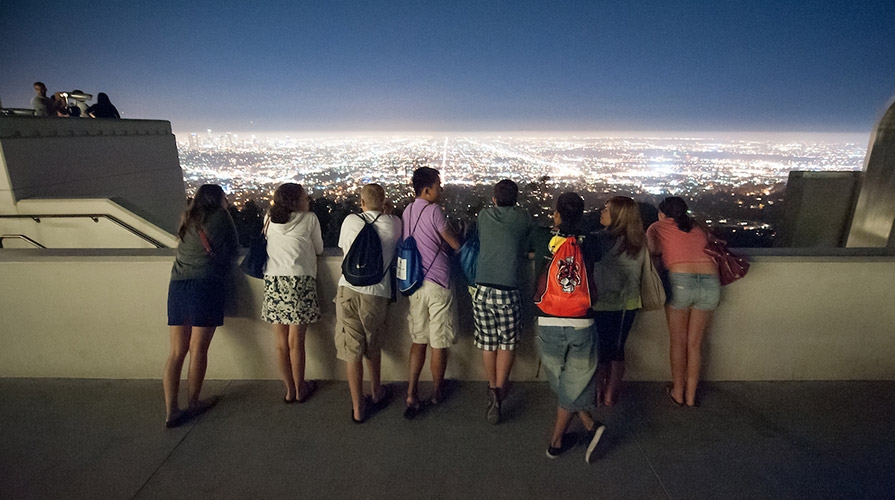 The city of Los Angeles is one of the most dynamic metropolitan environments in the world and is an unparalleled place to study the intersection of the natural and cultural spheres.
Fall 2023 Information
We are now accepting proposal for trips during the Fall 2023 semester. Please note that we receive a large number of proposals at the beginning of the semester, so it may take longer than usual for us to respond. 
Please review our the Campus COVID Guidelines prior to submitting a proposal.