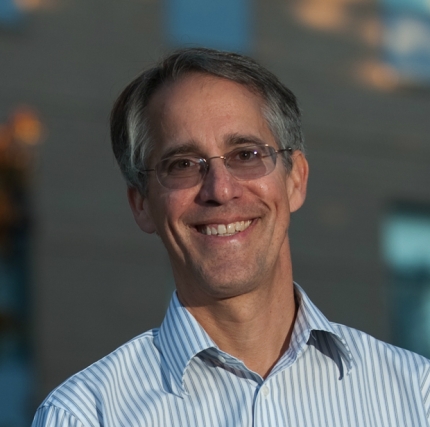 Jeffrey Wasserstrom is a noted academic, specializing in Chinese history.
He is Chancellor's Professor of History and Department Chair at University of California, Irvine and has written for renowned academic periodicals including China Quarterly, Urban History, the Journal of World History, and others. Wasserstrom has also authored many books, his most recent being China in the 21st Century: What Everyone Needs to Know and Chinese Characters: Fast-Changing Lives in a Fast-Changing Land. Wasserstrom is also an Associate Fellow of the Asia Society and a former consultant for prize-winning filmmakers.
Click here to watch the lecture.