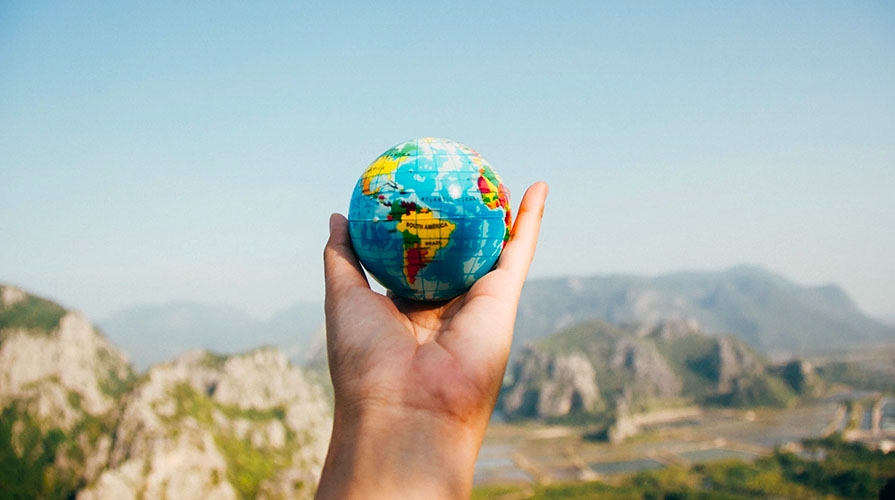 The Young Initiative's Global Political Economy Hub is a regularly updated collection of upcoming events around the world that are related to our mission of envisioning alternatives to the status quo in the Global Political Economy (GPE).
This hub reflects our vision of GPE as an interdisciplinary academic enterprise, as it draws from a diverse pool of organizations with distinct foci, some of which are international, and others local in their scope. Events are hosted by influential institutions such as the United Nations' SDG Action Campaign and Commission on the Status of Women, to innovative institutes like the SNF Agora Institute at Johns Hopkins University and Peterson Institute, and even by our peers at Occidental College, such as the Diplomacy & World Affairs, Economics, and Critical Theory & Social Justice departments. The purpose of this hub is to facilitate access to everything related to GPE for the Occidental community and beyond. We hope that through our Global Political Economy Hub, we are able to create an influential and inspiring center of learning and practice that will enable and propel multi-sectoral dialogue and knowledge exchange to advance the process of political-economic transformation on a global scale.
Follow us on X @Young_GPE for live coverage of upcoming events in the Global Political Economy Hub.