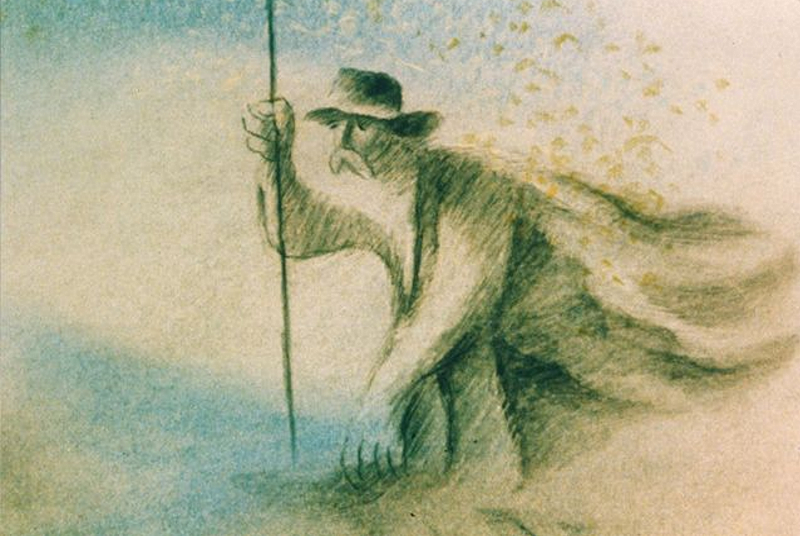 Join us for short animated films followed by a Q&A panel!
Wednesday, September 28, 2022
The Choi Auditorium
Reception: 6-7pm
Screening: 7-8:30pm
Q&A: 8:30-9pm
Join us for the 22nd Animation Show of Shows - a screening of acclaimed international short animated films followed by a Q&A panel moderated by MAC Professor Amanda Tasse. Films include a recent restoration of Oscar winning film, The Man Who Planted Trees, and short films exploring a range of topics including environmental health, happiness, leaving home, a post-apocalyptic world, masks from around the world, and more. Selected production artwork from the films will be exhibited. There will be a pre-screening reception 6-7pm outside of Choi with light refreshments served. Surgical grade or higher masks (N95, KN95, KN94) must be worn in the auditorium.
The screening is sponsored by the Humanities for Just Communities initiative in collaboration with the Media Arts & Culture Department (MAC), through support from the Mellon Humanities for Just Communities Grant. Humanities for Just Communities is a collaborative curricular and community engaged initiative to introduce students to the problem-solving power of the Humanities and Arts to advance social justice, with emphasis on health justice in the '22/'23 academic year.