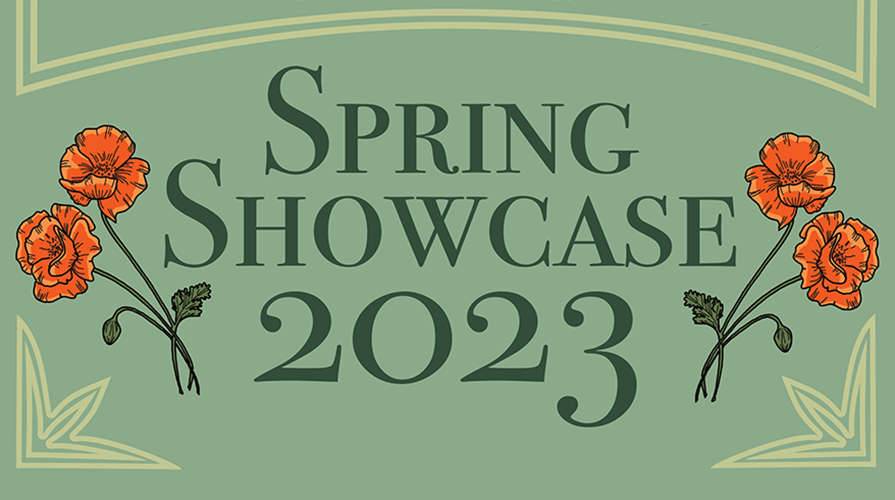 Join us for the first annual HJC Spring Showcase!
March 2 & 3, 2023
4:30-6:30 pm
Academic Commons
Exhibits, performance, presentations, and poster sessions will highlight the health justice projects by students in HJC Fall 2022 courses. Find more event information plus the program schedule.
An afterparty with music by DJ Lily Jade and catering by Cacao Mexicatessen will conclude the program on March 3, 6:30-8:30 pm, South Herrick Lawn.